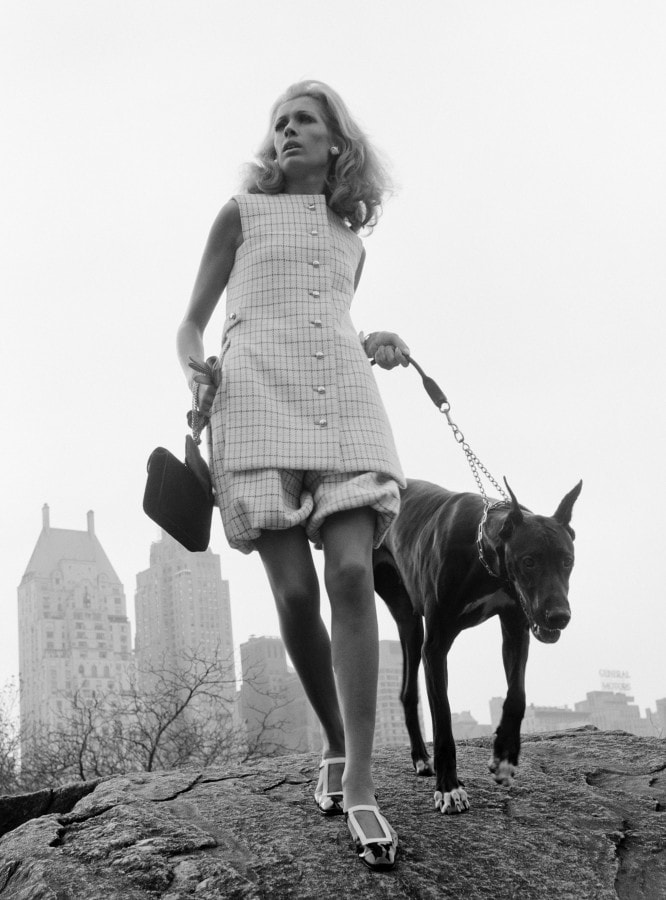 1 of 9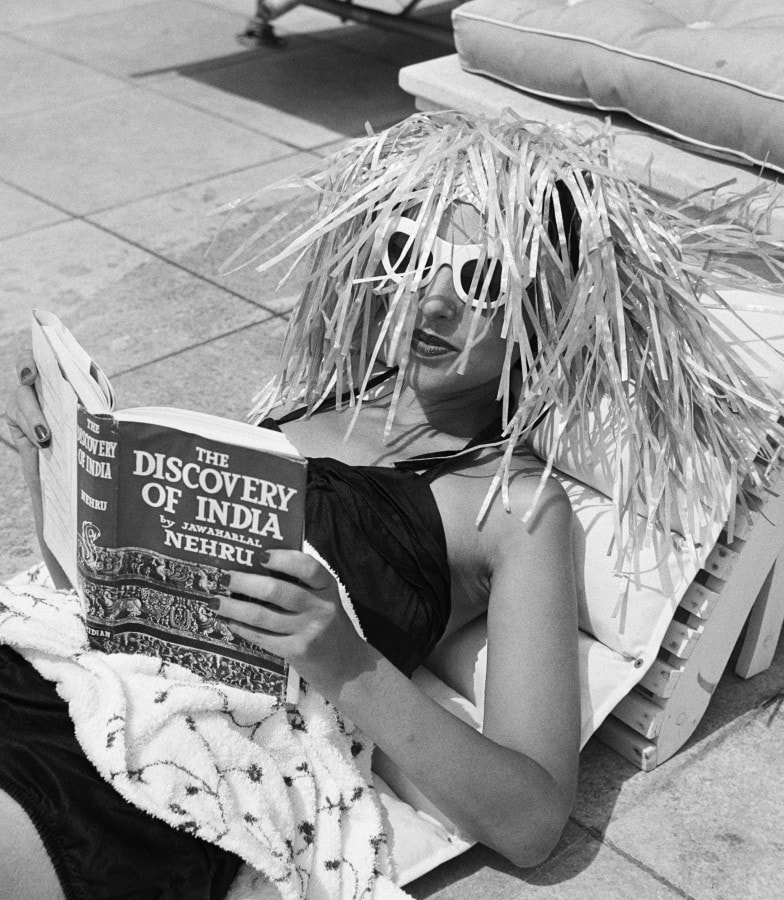 2 of 9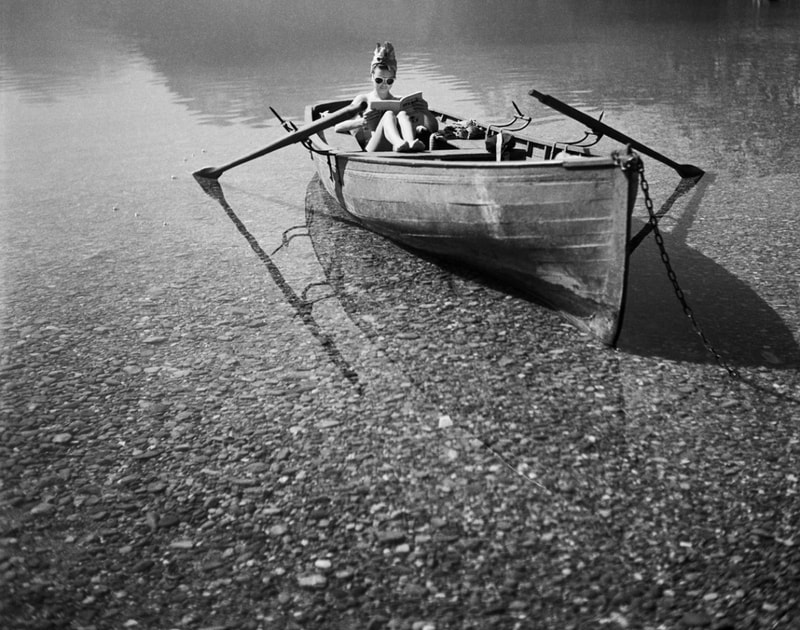 3 of 9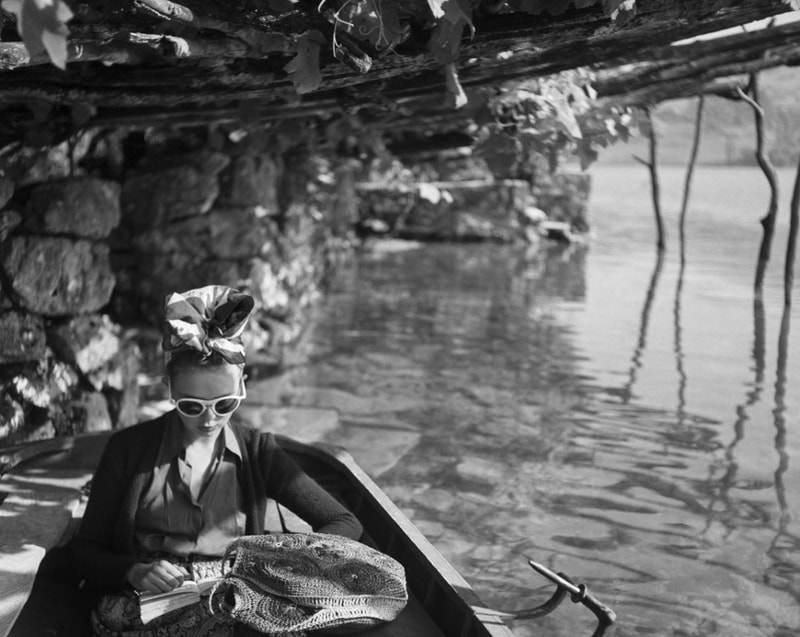 4 of 9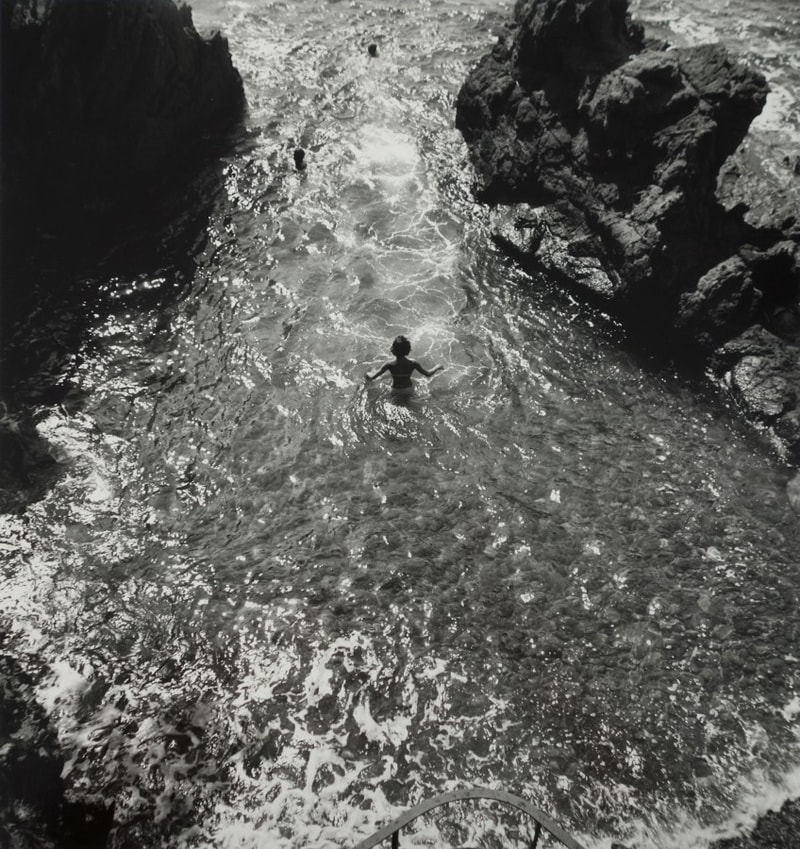 5 of 9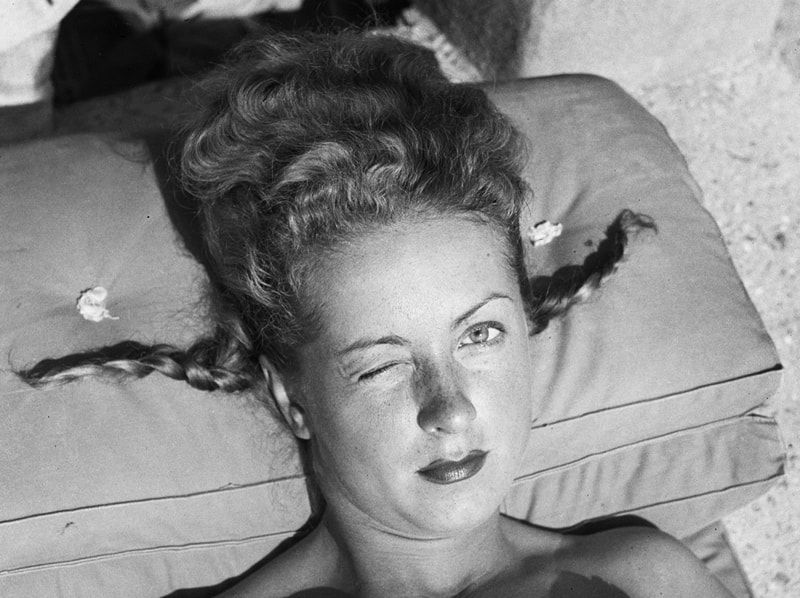 6 of 9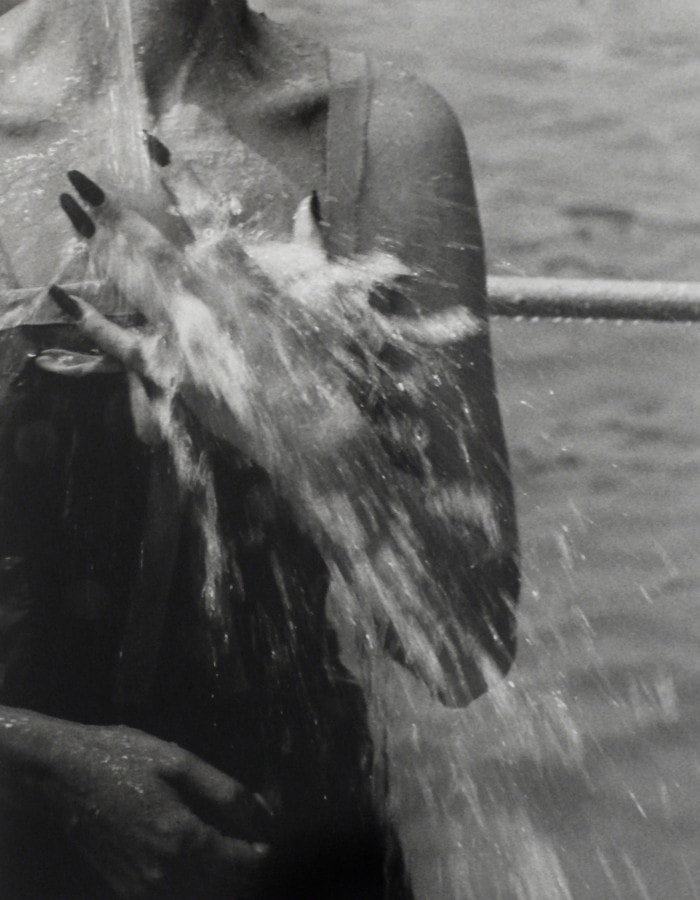 7 of 9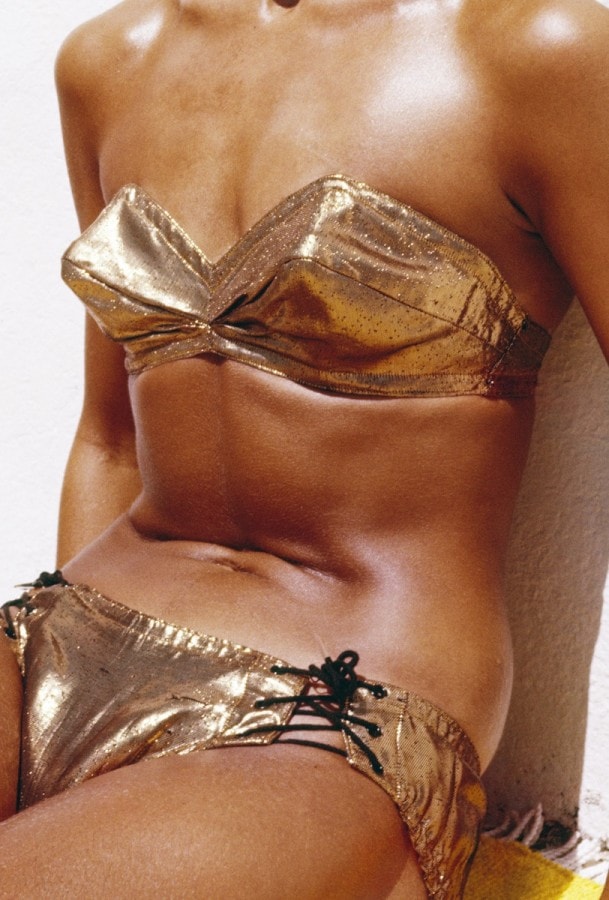 8 of 9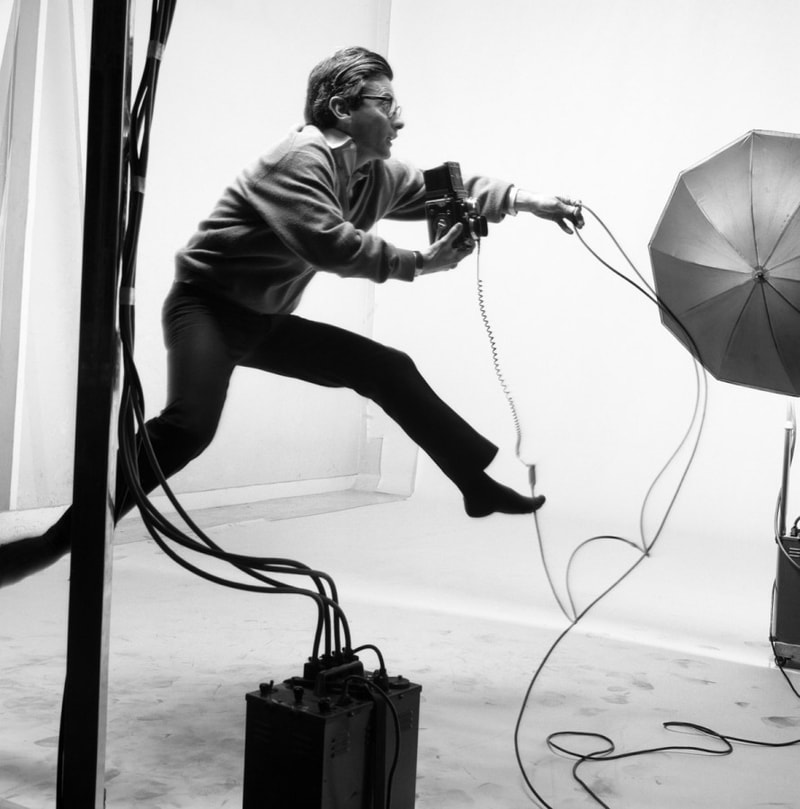 9 of 9
Michael Hoppen Gallery to Spotlight Jacques Henri Lartigue's Later Work for New Exhibit
Featuring previously-unseen, unpublished photos.
---
Michael Hoppen Gallery and Paul Smith have revealed plans for two new exhibits that shine the spotlight on the latter section of renowned visual artist Jacques Henri Lartigue's storied career. Known as Lartigue… c'est chic!, both showcases were curated by Paul Smith and will allow the public to experience "unseen and unpublished images" from Lartigue.
"I've always admired Henri Lartigue as the master of the caught moment, so many of his best photos are about a spontaneous moment," Smith shares via press statement. "It was an honor and a privilege when Michael invited me to look through Lartigue's huge archive, go through all the thousands of photographs and scrap-books and narrow the selection down to these few. The exhibitions could've been twenty times the size they are."
"This exhibition will certainly ignite new interest in this latter part of his career," Michael Hoppen adds. "Jacques Henri Lartigue captured it all, and Paul Smith has selected a unique and never before seen group of his photographs that will entertain and delight those who encounter them."
The aforementioned exhibits will run concurrently at Michael Hoppen Gallery, Jubilee Place and Paul Smith, Albemarle Street; the Michael Hoppen event will begin tomorrow, May 30, while the Paul Smith iteration will launch on June 2. Check out the official Michael Hoppen Gallery website for more information.
Earlier this year, Michael Hoppen Gallery also displayed rare Daido Moriyama prints.