Jamie Foxx to Star in Todd McFarlane's 'Spawn' Reboot
Jason Blum's celebrated Blumhouse Productions is on board, too.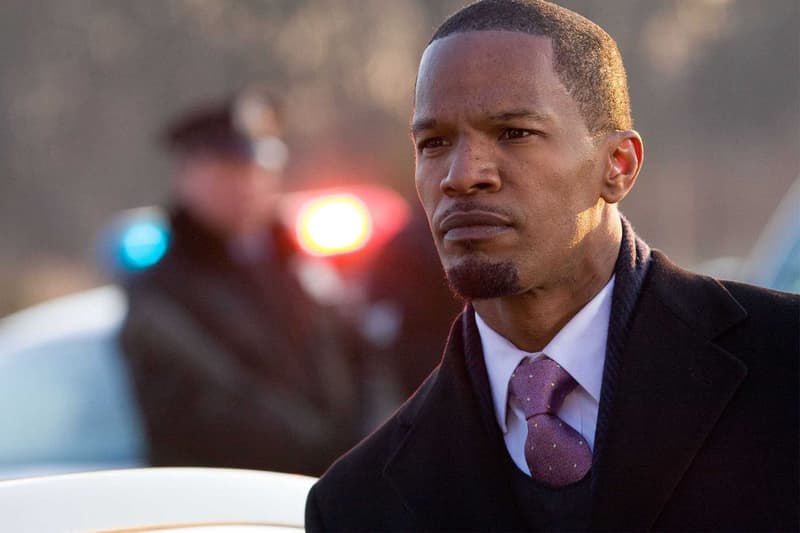 Jamie Foxx is next up to play Spawn in the character's forthcoming film reboot. The comic's creator, Todd McFarlane, will also write and direct the anti-hero film while Jason Blum of Blumhouse Productions will handle production duties. The original Spawn film was released in 1997 under New Line Cinema and starred Michael Jai White, widely known for his roles in combat films. Jamie Foxx is no stranger to comic book roles as he played the role of Electro in The Amazing Spider-Man 2 in 2014.
There's currently no confirmed launch date for the Spawn reboot.
Stay tuned for additional release developments and let us know if you look forward to seeing Foxx as the human-turned-hellspawn.