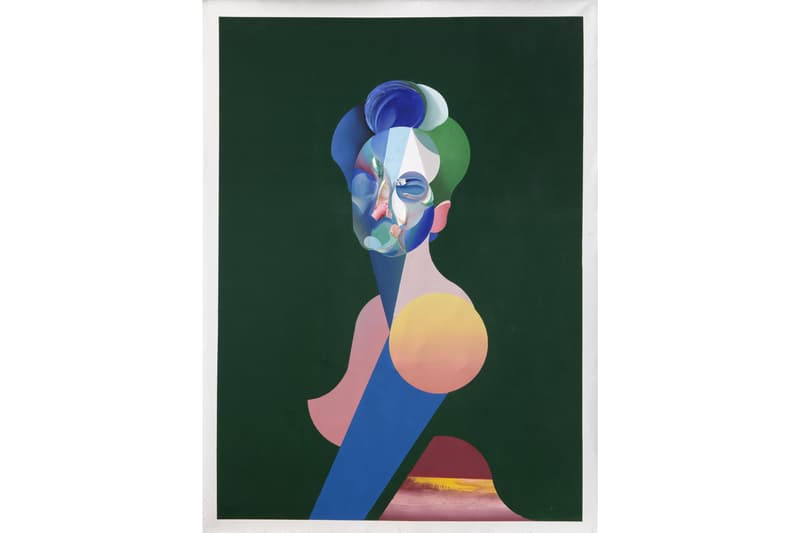 1 of 2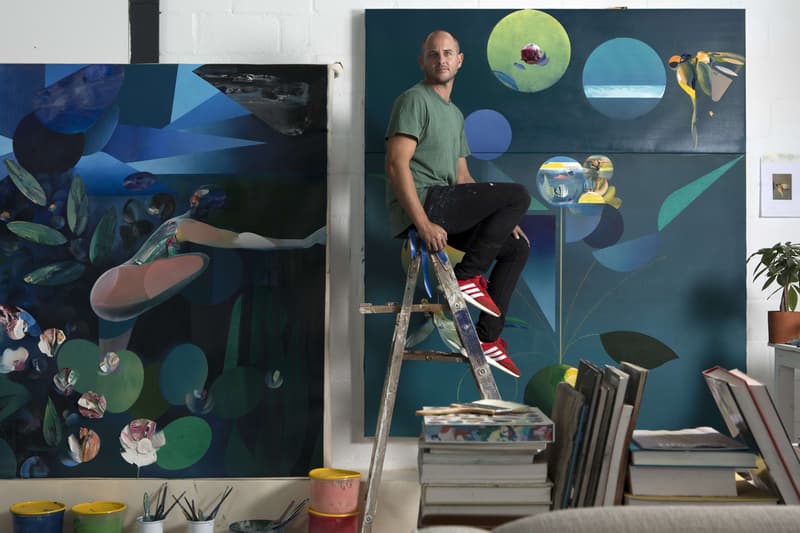 2 of 2
Ryan Hewett Brings Vivid Abstract Paintings to New Unit London Gallery
An inaugural exhibit entitled "The Garden."
---
Ryan Hewett is known for his colorful paintings that depict geometric and figurative forms alongside surreal landscapes. The South African artist will be the first to host an exhibit at Unit London's new Mayfair gallery space. Entitled "The Garden," Hewett will display a new series of large-scale paintings including his biggest work to date sized at 2 by 3 meters.
"The new body of work retains the heavily vigorous textural quality of Hewett's distinctive earlier practice, alongside a juxtaposition of flattened angular shapes that draws the viewers' focus back to the materiality and technique of traditional painting," said the gallery.
"The Garden" will launch to the public on June 29 up until July 28. Head over to Unit London's official website to learn more and then check out this week's best art drops.
Unit London
3 Hanover Square
Mayfair, London W1S 1HD
United Kingdom