DJI Introduces the Ronin S, a Single-Handed DSLR Stabilizer
An impressive new option for video shoots.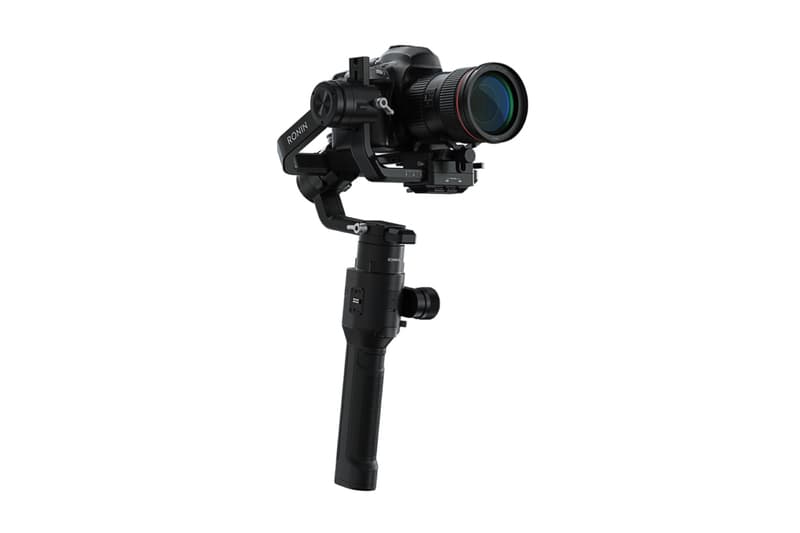 In recent months, DJI has collaborated with Foster + Partners and revealed plans for a hand gesture-controlled "Spark" mini drone. Now, the company is introducing a brand new product for those interested in DSLR video shoots.
Known as the Ronin-S, DJI's new single-handed stabilizer boasts 3-axis stabilization, optimal focus control, automated smart features, 8lb. payload capacity, angled roll motor and more. It comes with a tripod and carrying case, takes about two hours to charge with a 24W USB power adapter, utilizes an RB1-2400 mAh- 14.4 V Intelligent Battery and is capable of running for 12 hours if the "gimbal is properly balanced."
Take a look at the DJI Ronin S single-handed DSLR stabilizer above. You can purchase your own at DJI's official web store, where it retails for $699 USD.
For more from DJI, check out the standout selections from the company's collaborative photography competition with Skypixel.