BMW Motorrad Debuts Sleek Concept 9cento Motorcycle
An experimental bike that blends sports, adventure and touring segments.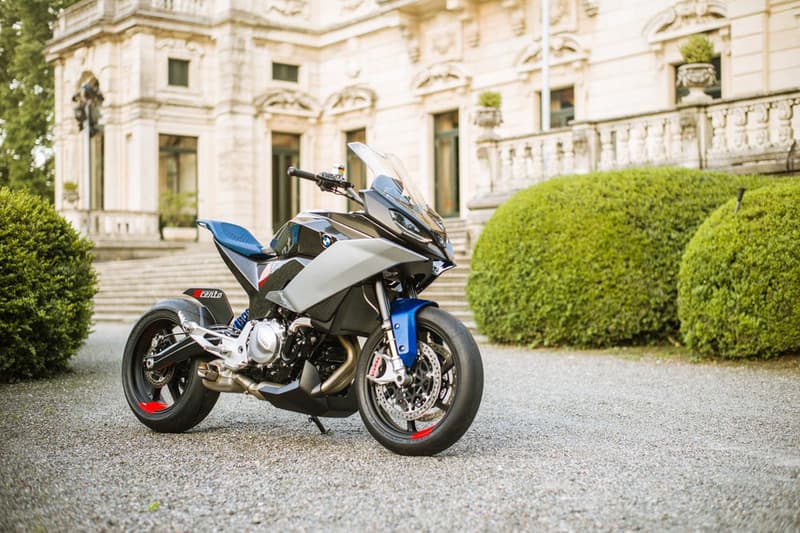 1 of 6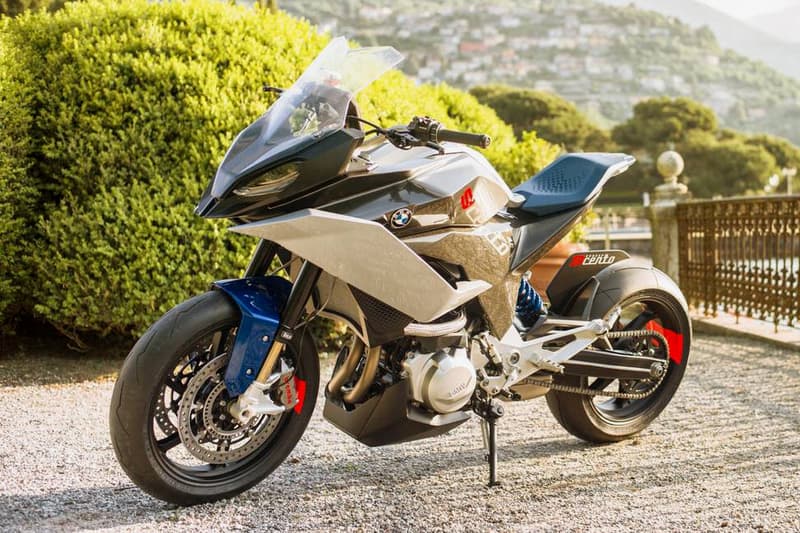 2 of 6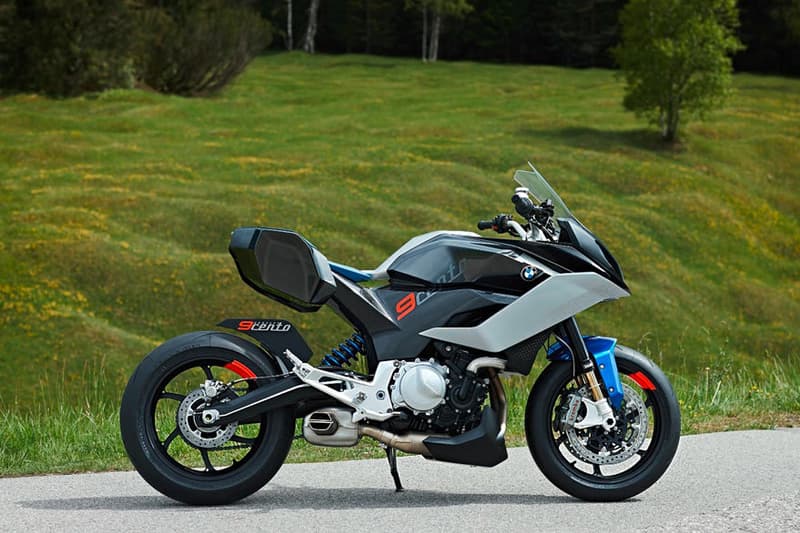 3 of 6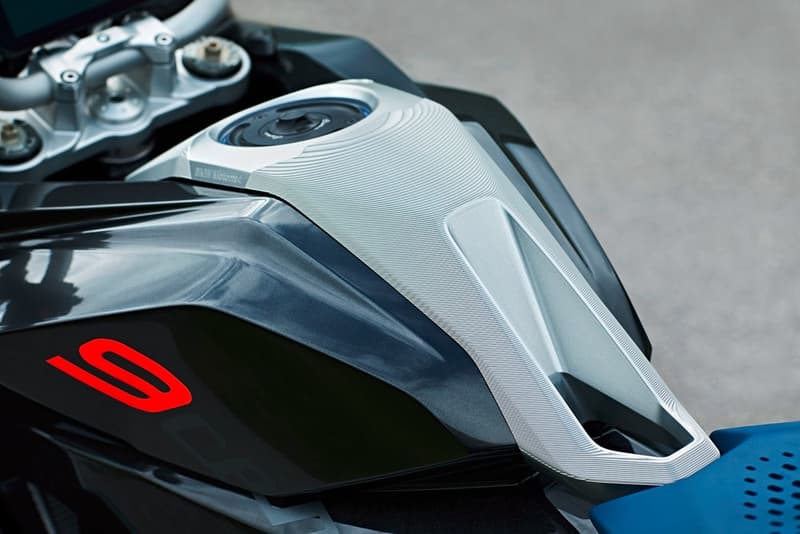 4 of 6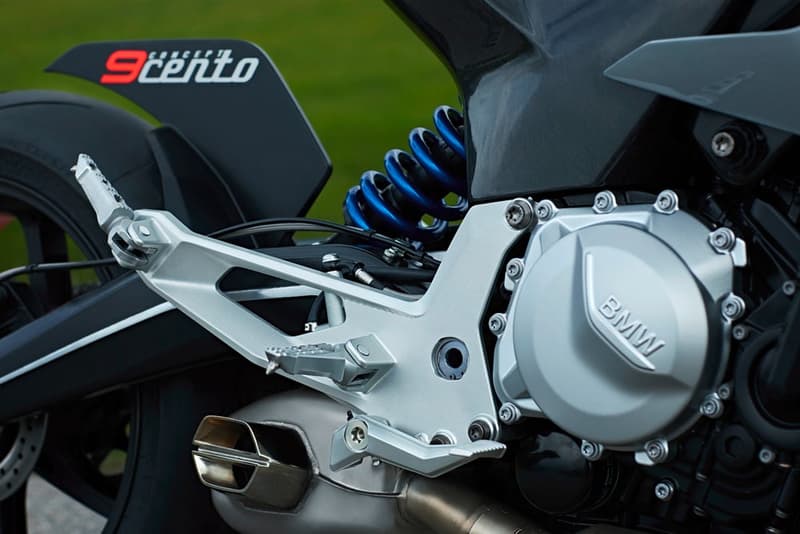 5 of 6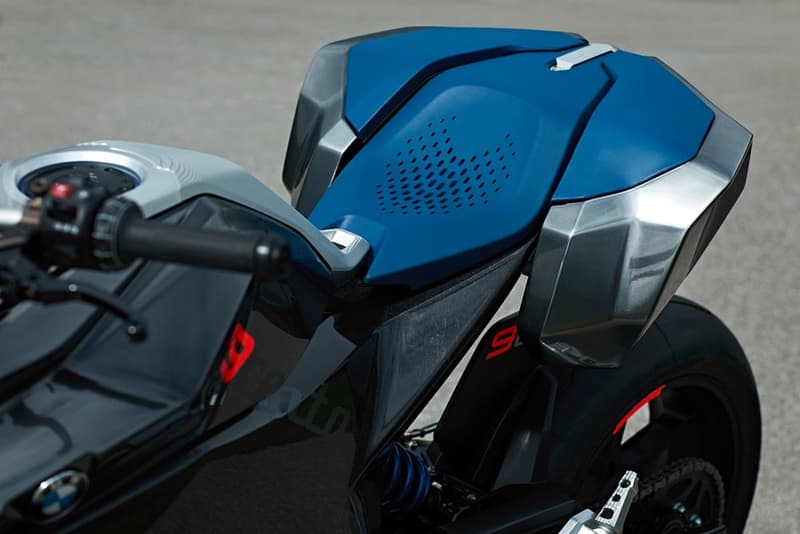 6 of 6
BMW's Motorrad branch introduced its latest concept creation at Concorso d'Eleganza Villa d'Este 2018. The German automobile manufacturer rolled out the Concept 9cento (pronounced "noh-vey-sento"), a trim motorcycle that aims to "[achieve] a sense of balance," according to BMW Motorrad's Head of Design, Edgar Heinrich. As an "interpretation of a modern all-rounder for the new mid-range segment," the Concept 9cento seeks to blend high-end functionality with an attractive design at an affordable pricepoint. A trim design makes the racing influence clear, but the 9cento also sports a clever electromagnet-utilizing clip-on case that not only expands storage space, but allows for more comfortable passenger seating — an addition unlikely to be seen on speed-focused race models.
As a concept vehicle, 9cento is unlikely to see production, but the fusion of style and substance is one that may very well appear in a separate offering from BMW Motorrad down the road.
Meanwhile, BMW's automotive division recently introduced the 2019 BMW M5 Competition, the storied company's most powerful sedan to date.