Kobe Bryant Announces New Book 'The Mamba Mentality: How I Play'
Learn the inner workings of "The Black Mamba" and his obsession with the game.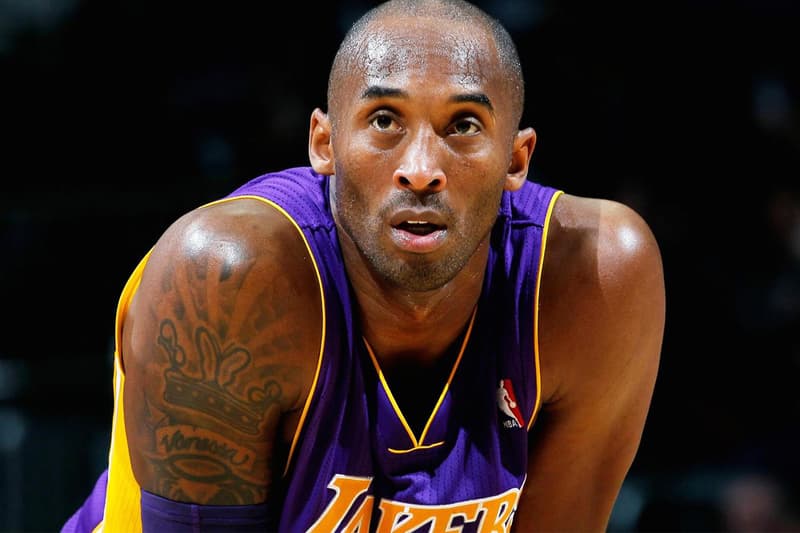 Following his Academy Award winning animated short film Dear Basketball, Kobe Bryant will also launch his first book this Fall. Dubbed The Mamba Mentality: How I Play, it's set to feature an intro from Phil Jackson and foreword by Pau Gasol, and will focus on Bryant's approach towards the process and the craft of basketball. The debut book will also feature 20 years of photos from hall-of-fame NBA photographer, Andrew D. Berstein.
This marks the first time Kobe will share his meticulous methods on how he prepared before stepping on court physically and mentally. His "Mamba Mentality" is also discussed as the 5-time NBA champion fulfills his obligation to educate young players in addition to passionate fans of the game and more.
The Mamba Mentality: How I Play will arrive on October 23 for $35 USD. It's currently available for preorder on Amazon, Barnes & Noble, iBooks and IndieBound. You can also check out Kobe's pick for this year's NBA MVP.