Nike Shares Celebratory Ads After France Wins Its Second Star
20 years in the making.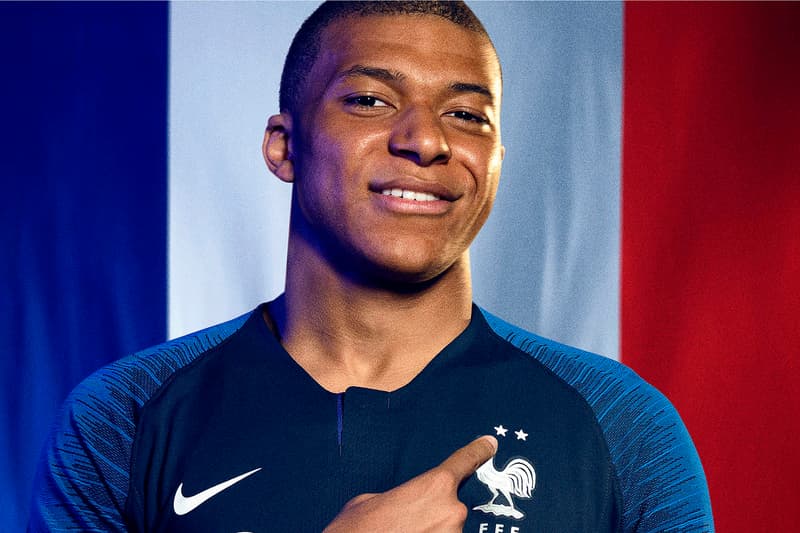 Two years after their devastating loss to Portugal in the 2016 EURO Cup final, France finally found redemption last night as they defeated Croatia 4-2 to be crowned the 2018 FIFA World Cup champions.
During the exhilarating match up France led 2-1 at halftime, seeing an own goal from Croatia's Mario Mandžukić and a penalty scored from France's Antoine Griezmann due to a Croatian handball. France quickly extended their lead with two superb goals from Paul Pogba and 19-year-old sensation Kylian Mbappé. To celebrate their triumphant win, Nike Football has released a set of ads celebrating Les Bleus' claim to its second star. What makes this feat even more special is that it comes 20 years after Les Bleus hosted and won the World Cup back in 1998. Take a look at the ads below.
Nike-sponsored athlete Kylian Mbappé was also awarded the 2018 FIFA World Cup Best Young Player.