Portugal Crowned "UEFA EURO 2016" Champions
Ronaldo and Co. create history.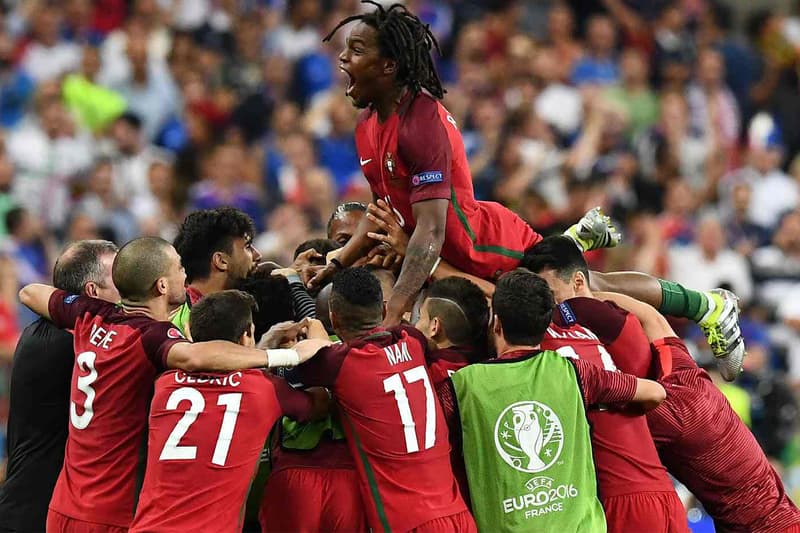 After one whole month of absolute top class football in the UEFA European Championship, Portugal has taken their first title in the prestigious tournament, winning 1-0 against host France in a.e.t. in the Final. The late goal came from substitute Eder (109') even causing Ronaldo to break down into his signature tears.
Thirty days, 51 matches and 108 goals later in this exciting tournament, France progressed with comfort to the finals, even beating out 2014 World Cup Champions Germany in the semifinals. On the other hand, Portugal advanced with relatively underwhelming results, finishing third in their group stage and even seeing captain Cristiano Ronaldo being forced off with an injury just after 25 minutes of play. This marks the second time Portugal has reached the finals, losing to Greece in 2004 as hosts. France has won the title twice: once in 1984 as hosts and again in 2000.
Are you happy to see Portugal create history? Let us know your thoughts below.