Hear Miles Meraki's Sunny New Single, "Push"
The GramFam never disappoints.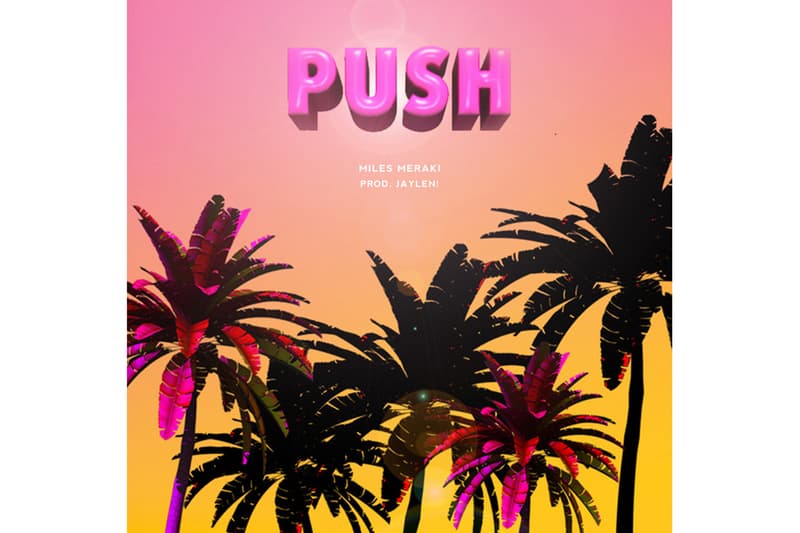 Emerging Maryland emcee Miles Meraki has placed regular collaborator Jaylen! in the producer's chair for his romantic new track, "Push." The fellow GramFam members have pulled together a synth-laden slow jam marked by laid-back beats and bright, refreshing hooks. Miles has spent the year pumping out new original material, including hits like "My Phone" with Kasey Jones, "Shawty U," and "Already Know." If 2016 is anything to go off, this impressive up-and-comer doesn't seem to ever stop hustling. Hear "Push" below.