Dr. Dre Handcuffed Outside of Malibu Home
And there's pictures to prove it.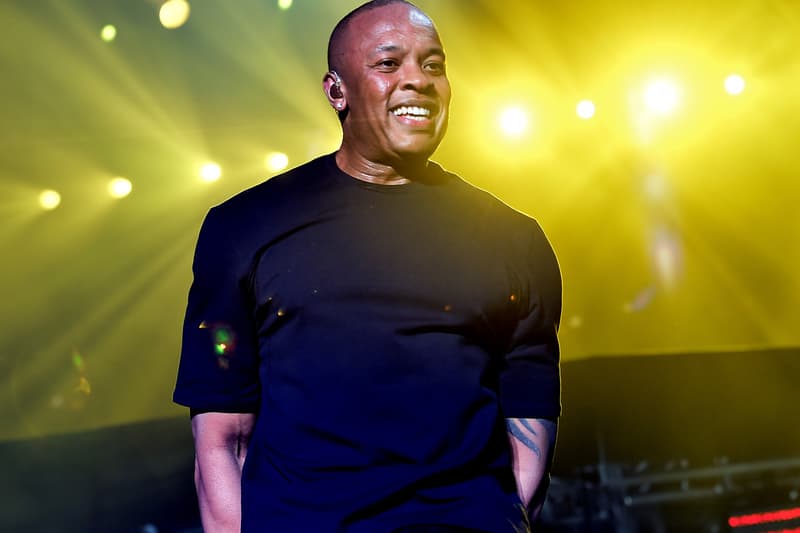 It looks like Dr. Dre almost ran into some serious legal issues today. As TMZ and Pitchfork report, the 51-year-old mogul, producer and rapper was placed into handcuffs by Sheriff's deputies outside of his Malibu home. The incident came as a result of an alleged encounter Dre had with another man outside of his home. The other party had apparently stopped directly in front of Dr. Dre's house, which impelled the Chronic artist to ask him to move. When the individual did, he "cussed at the mogul as he did it." The driver continued to yell at Dre, prompting him to pull out his phone to record the incident. Via TMZ:
Our Dre sources claim the guy said, "Here we go again, another black guy with a gun." L.A. County Sheriffs tell us the motorist called 911 to report someone pulled a gun on him.
When deputies responded they put handcuffs on the Doc and searched him. We're told they found no gun, and let him go. However, the guy insisted on making a citizen's arrest, which means he filled out a report detailing his allegations.
The Sheriff's Department will forward the "citizen's arrest" report to the District Attorney, who will in turn decide if there's a serious case to be made. Dr. Dre was not formally arrested or charged with any crime.