iPhones Rumored to Have Iris Scanners by 2018
Is IrisID the new TouchID?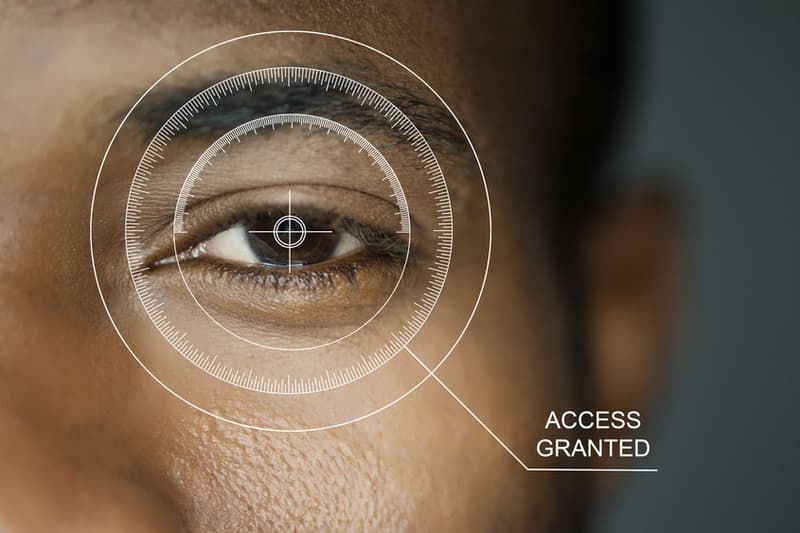 While the iPhone 7 has yet to be announced, rumors are already circulating about upcoming iPhone models. According to some sources, Apple is "likely" to introduce iris sensors in the iPhone beginning 2018. Eye scanning technology is believed to be the next big trend for security in the mobile industry. Apple already owns a number of patents covering secure facial recognition technology, including one that relies on 3D renderings. The company also recently acquired facial recognition specialist Emotient and real-time 3D rendering firm Faceshift.
If these rumors prove true, it might also see the end of the physical home button on the iPhone. The iPhone 7 is already reported to feature a surface ForceTouch button instead of a physical button, so upcoming generations might see the space omitted entirely.