Fetty Wap After Meeting Gucci Mane: "My Life is F*cking Finished...I F*cking Quit. I'm Deleting Everything...It's Over"
You may be happy, but you're not "Fetty Wap Just Met Guwop" happy.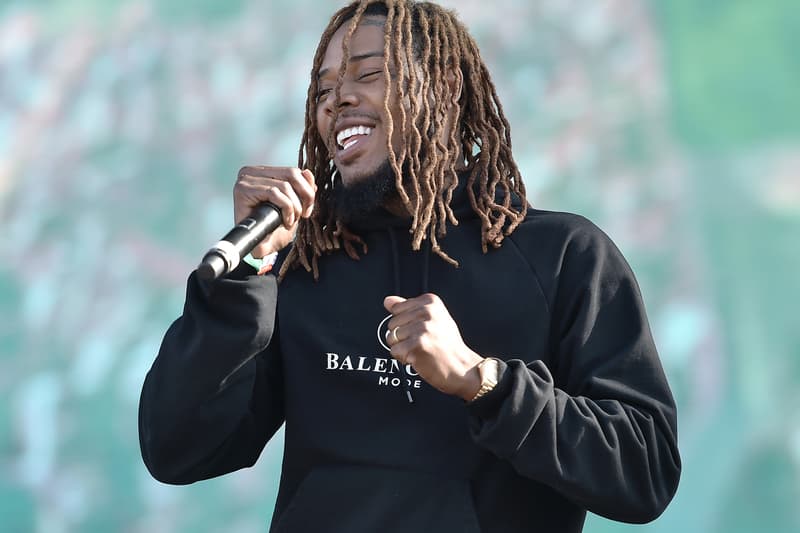 Meeting your idols can have a huge impact on anybody, even if you're a celebrity and/or superstar yourself. As the below footage shows, Fetty Wap was much more than simply "excited" and "happy" following a meeting with Gucci Mane. ""My life is f*cking finished. Life goals. I'm done," the "Trap Queen" rapper exclaimed. "I'm super f*cking rich. I made more than five million dollars. I met Guwop… I f*cking quit. I'm deleting everything, f*ck Twitter and Instagram, Snapchat. There's no more Fetty Wap, man. It's over." While Fetty Wap's career is probably far from over, it's nice to see that even rich rap-stars can go beyond starstruck after meeting a rapper that they themselves idolize.
. @fettywap reaction after meeting Guwop @gucci1017 #EbroInTheMorning pic.twitter.com/a8pFizL6Z7

— EBRO In The Morning (@EBROINTHEAM) July 25, 2016