Justin Timberlake Slapped by Overzealous Fan at Golf Tournament
The man was quickly arrested for disorderly conduct.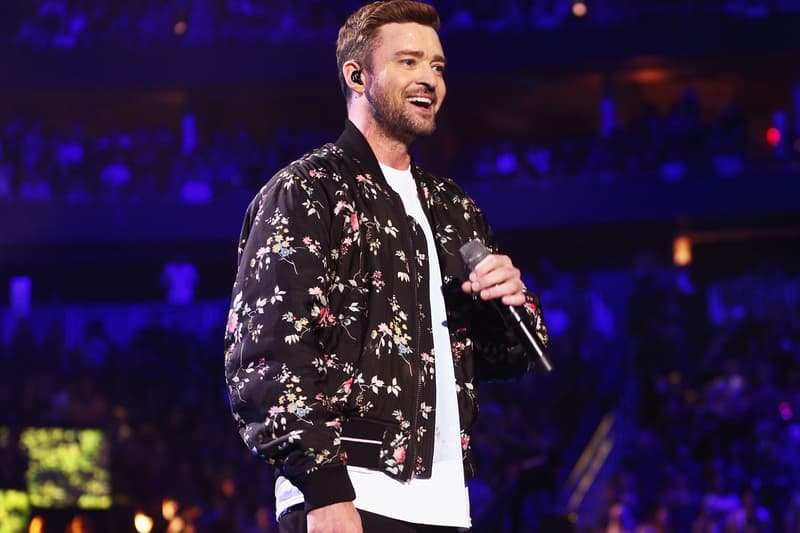 While taking part in the American Century Celebrity Pro-Am in Lake Tahoe on Saturday, Justin Timberlake copped an out-of-the-blue slap to the face while making his way through a crowd of spectators. TMZ reports that although Timberlake responded by angrily shouting, "Bro, why would you do that?", he won't be pressing charges. Allegedly, the man explained that he wanted to "touch" Timberlake but became "overzealous." After refusing to leave the premises, police were forced to arrest him for disorderly conduct. See footage of the incident below.