Hear Asaad's Kanye West-Inspired Track, "Meet Ye"
The Philly rapper was inspired by an untimely car crash and formative advice from 'Ye himself.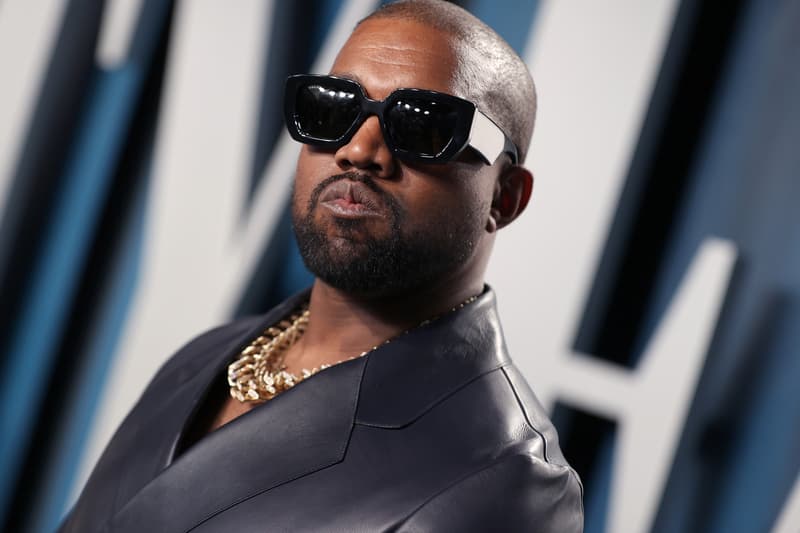 Asaad has been churning out an insane amount of tracks over the course of 2016; so far, he's at 275 individual original releases, and he plans to drop 366 songs by the end of the year. Lifted from his ORANGE BATH EP, "Meet Ye" is a particularly special cut with a fascinating backstory involving Kanye West and an untimely car accident. Asaad explained its origins to Pigeons and Planes:
"Kanye and [A$AP] Bari were in the studio and as Bari was shutting his computer it accidentally started playing a song, which is the sample you hear. When I got to the studio I didn't have a pen or anything, so I ended up writing my verse with a sketching pencil on some random fashion drawings."
On the way to the studio, Asaad was in a car crash that further inspired the hazy, droning vibe of the track. Stream "Meet Ye" below.