Burberry Perry Changes His Name, Drops New Track "Blueberry"
Lil Yachty's right hand man just reinvented himself.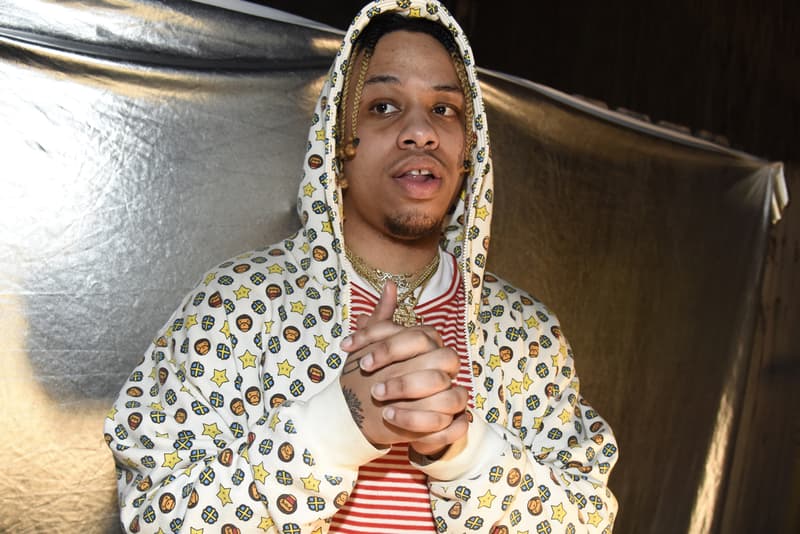 After being sued by iconic fashion brand Burberry, Burberry Perry has gone ahead and renamed himself TheGoodPerry. Lil Yachty's faithful right-hand man and go-to producer has also celebrated his new identity with a brand new track. "Blueberry" is proof that even though Perry has changed his name, he definitely hasn't changed his approach or lost sight of his talent as a rapper and producer. Yachty went on to tweet about his friend's predicament, admitting that he was responsible for the name Burberry Perry and revealing that he suggested he rename himself Blackberry Parrott or Blueberry Peru instead. Stream "Blueberry" and check out Yachty's now-removed tongue-in-cheek tweets below.