Desiigner Sits Down With 'Interview Magazine' to Talk About His Roots
From "Jackie Chan" to "Panda."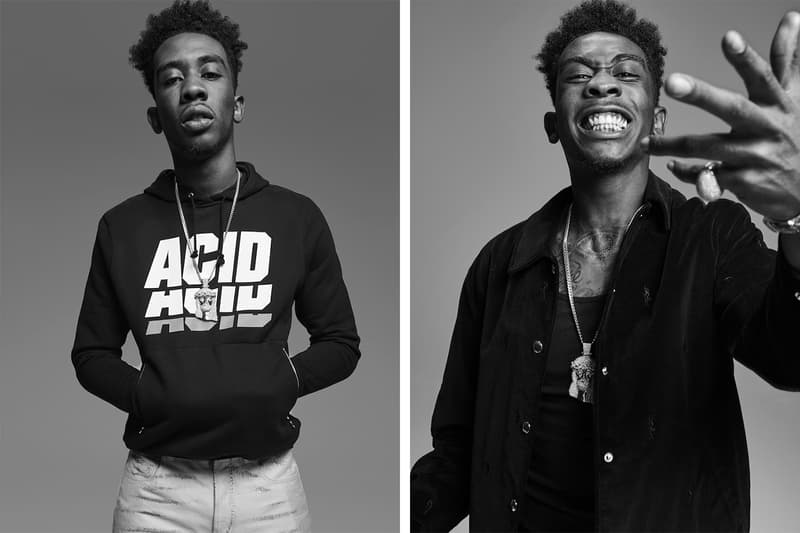 1 of 3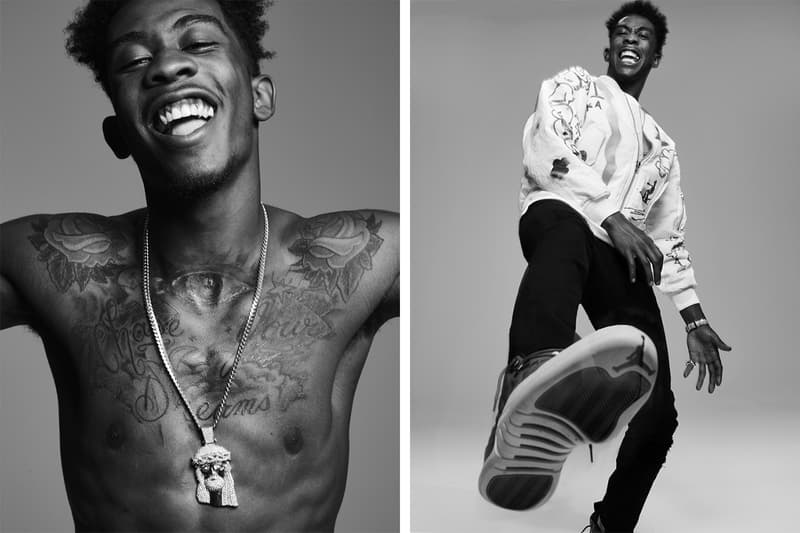 2 of 3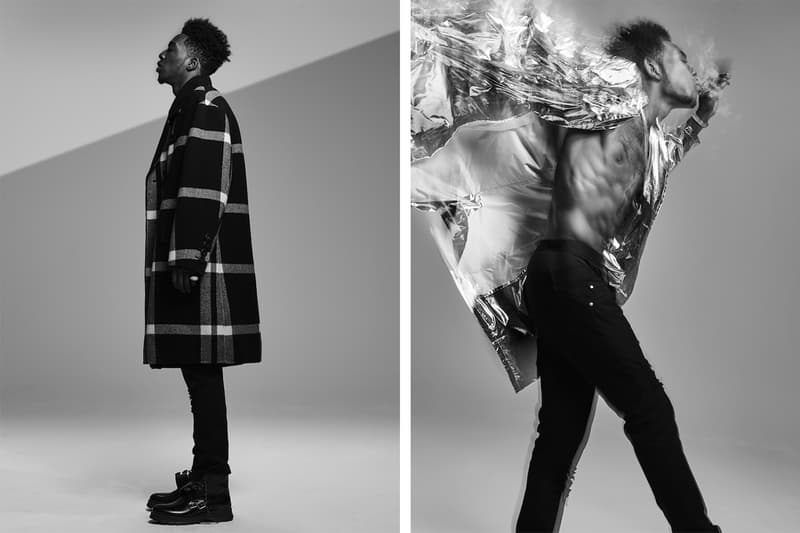 3 of 3
On the eve of his "Tiimmy Turner" release, Interview Magazine sat down with Desiigner to get a more in-depth look at the journey of the 19-year-old emcee. The Brooklyn native goes back to his roots explaining how his grandfather, a professional jazz musician, and blues have influenced his sound as an artist now. The interview goes on to discuss the origins of his name, how he gets in the zone and what's it like being compared to Future. Desiigner also describes the song that changed his life. He tells Interview Magazine:
Honestly, the song that changed my life was the probably the first song I cooked up and recorded, "Jackie Chan." Every time I'm in the studio it's another step to success. But, the song that changed my life the most was "Panda" because it actually did change everything for me. I wouldn't be speaking to you right now if it wasn't for "Panda."
Check out the whole interview online here.