Ramriddlz Plays with Pineapples for "Call Me" Video
Partying in the jungle.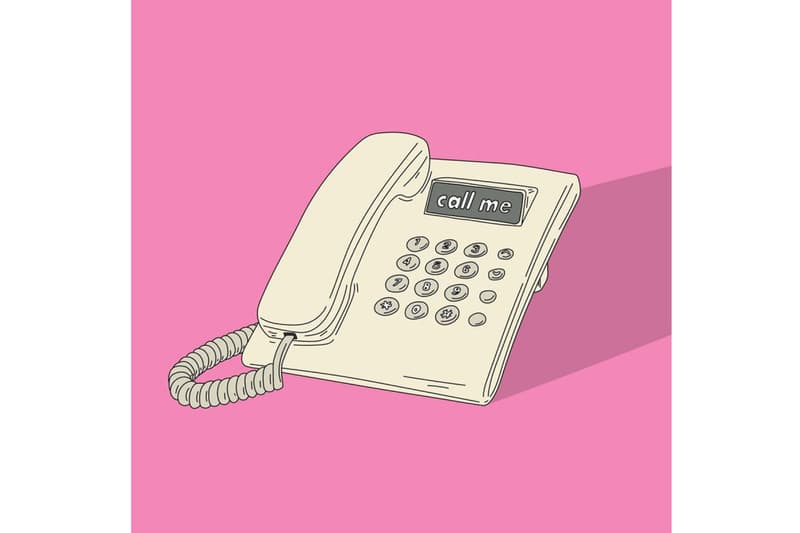 For fast-rising Toronto up-and-comer Ramriddlz, the grind never stops. Capping off a month that has seen the Canadian artist drop records such as "H20" and the Mavado-assisted "SAUGOD," Ramriddlz serves up a brand new visual. Choosing to go back to last year for his latest video, Ramriddlz cooks up a clip for the Nemesis collaboration "Call Me." Complete with plenty of pineapples and a jungle backdrop, the "Call Me" video can be viewed above. Back in March, Ramriddlz released his Venus EP.