SoundCloud Are Considering a $1 Billion Sale
Could this eventually change the SoundCloud experience for their 175 million users?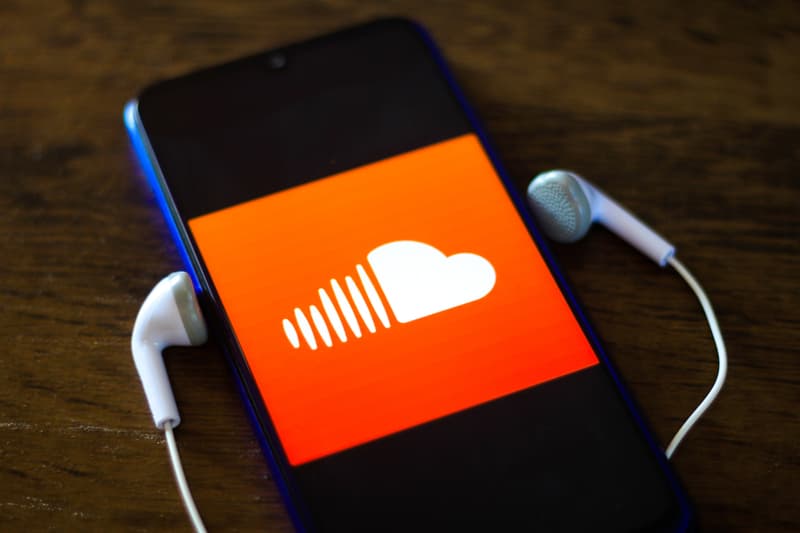 According to reports from Bloomberg, SoundCloud are considering a massive sale that would value the company at $1 billion. The team of founders and investors behind the German streaming giant are allegedly exploring options, but they are yet to find a willing buyer thus far. Anonymous sources have revealed to Bloomberg that it was an option that came up for the company after trying to conceptualize strategies for boosting growth and profits from their enormous 175 million strong user-base. Back in March, the company launched SoundCloud Go, their take on a premium subscription service. For $10 a month, premium users can stream ad-free and access more music released by major labels. In June, SoundCloud received a $70 million boost from Twitter Inc., which propelled the company into a value of $700 million.