Designer Jongha Choi Creates Furniture That Collapses Into Two-Dimensional Art
Their functionality is no optical illusion.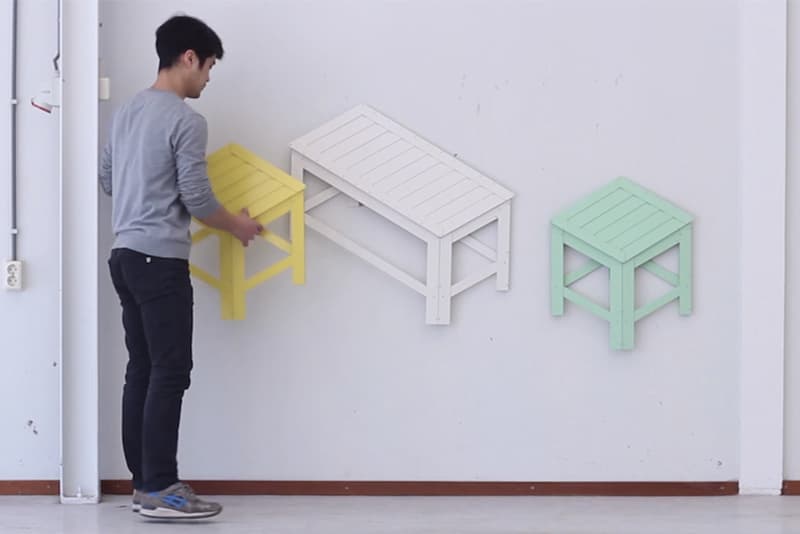 1 of 6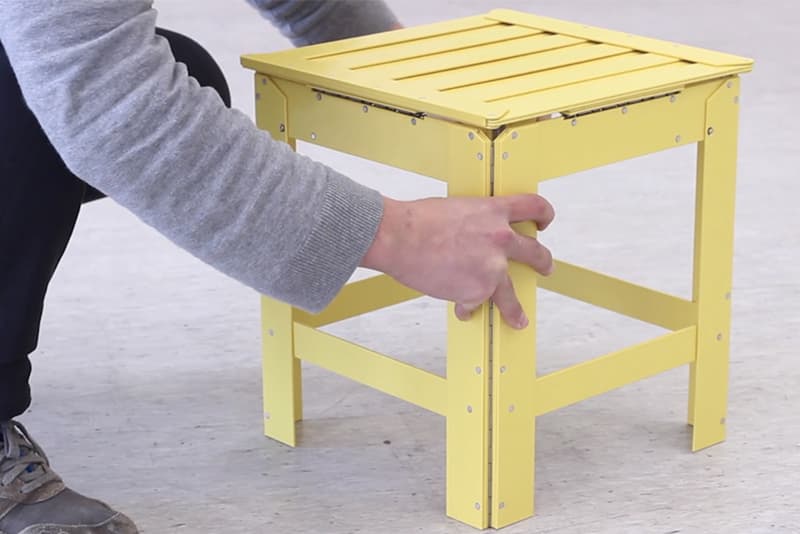 2 of 6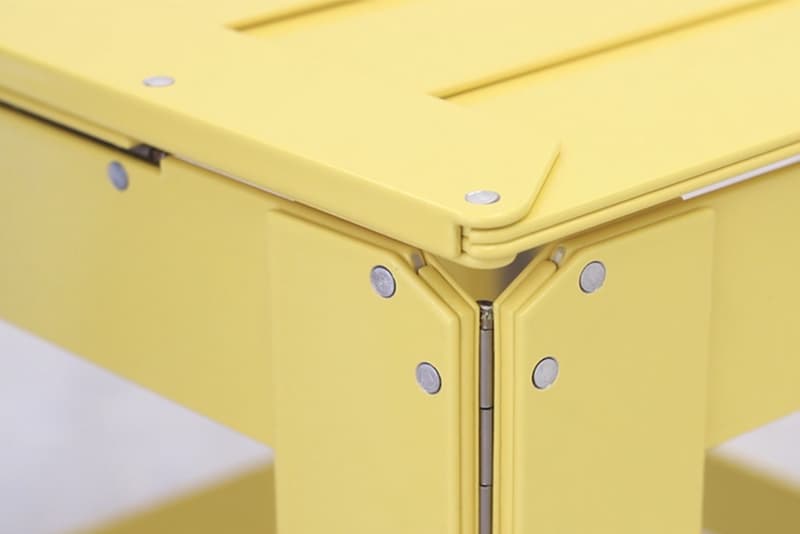 3 of 6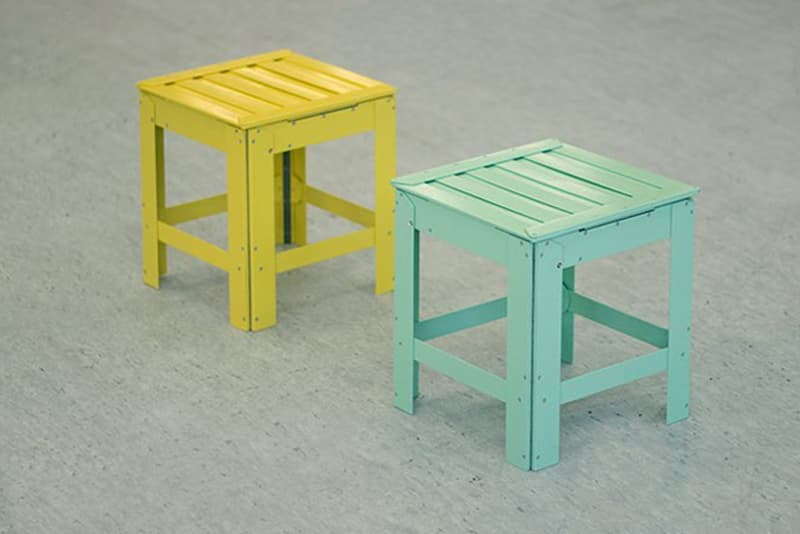 4 of 6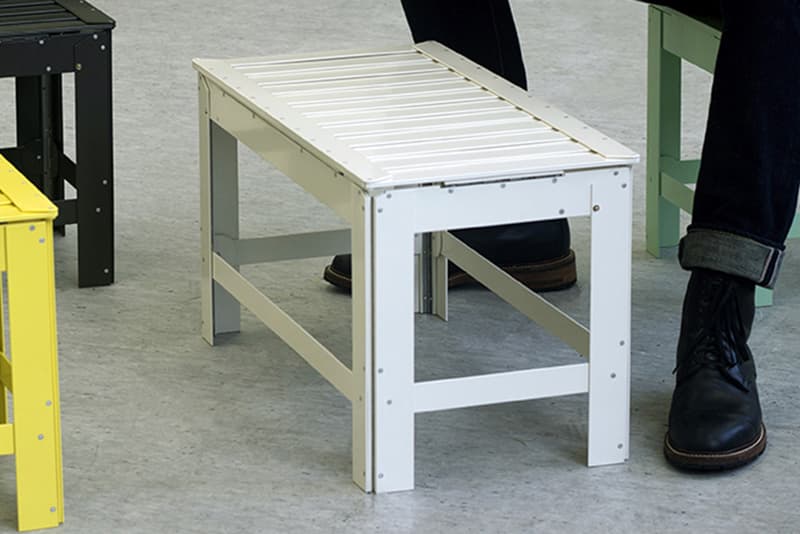 5 of 6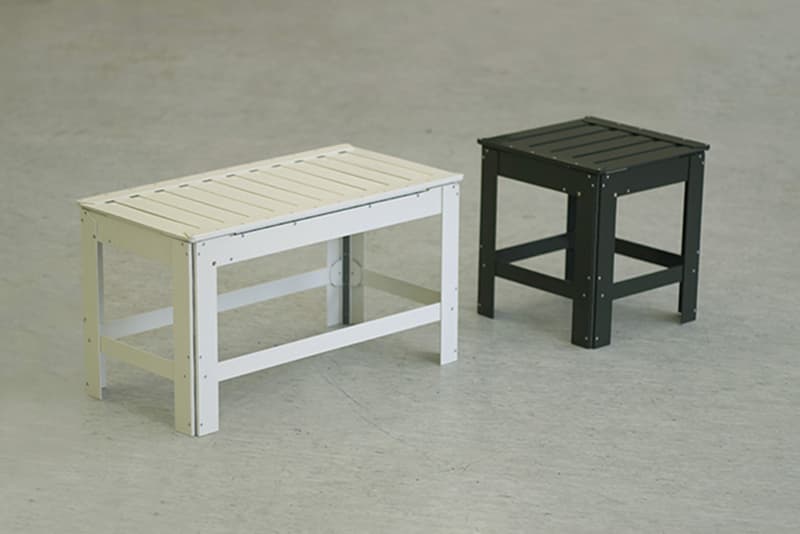 6 of 6
Those that live in a small apartment are quite familiar with beds, tables, stoves and other tailor-made furniture made to collapse and disappear. However, rarely do these pieces ever make a statement when they are tucked away. Korean designer Jongha Choi has taken the concept of collapsable furniture in a new direction designing a line of furniture, that when folded, look like 2D representations of their 3D shape. The result is foldable art that can be placed on the walls. The designs, titled "De-Dimension," are part of Choi's senior thesis at the Design Academy Eindhoven in the Netherlands. Take a closer look with the video below.