Morgan EV3 UK 1909 Edition to Collaborate With Selfridges for 19 Very Special Units
Two of England's most revered heritage brands come together in one unique ride.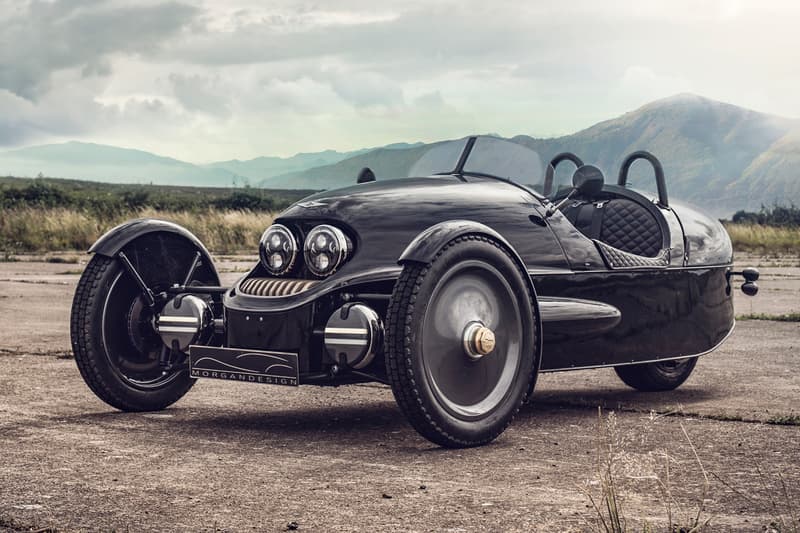 1 of 6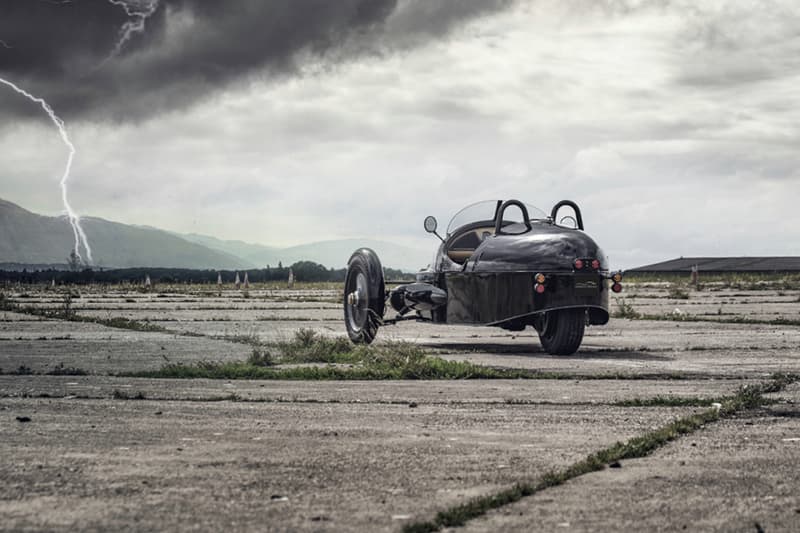 2 of 6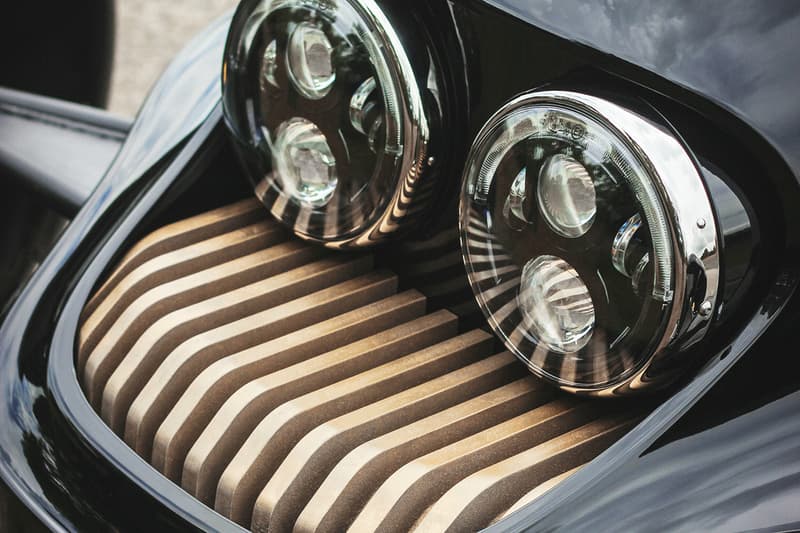 3 of 6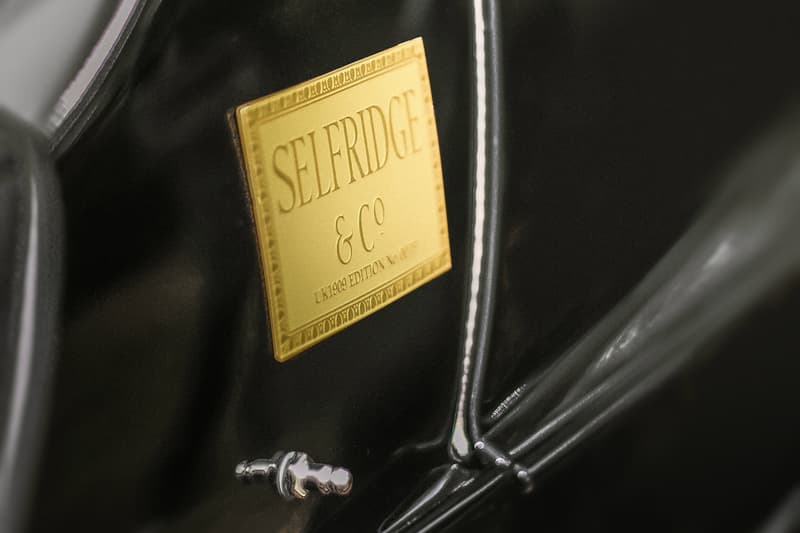 4 of 6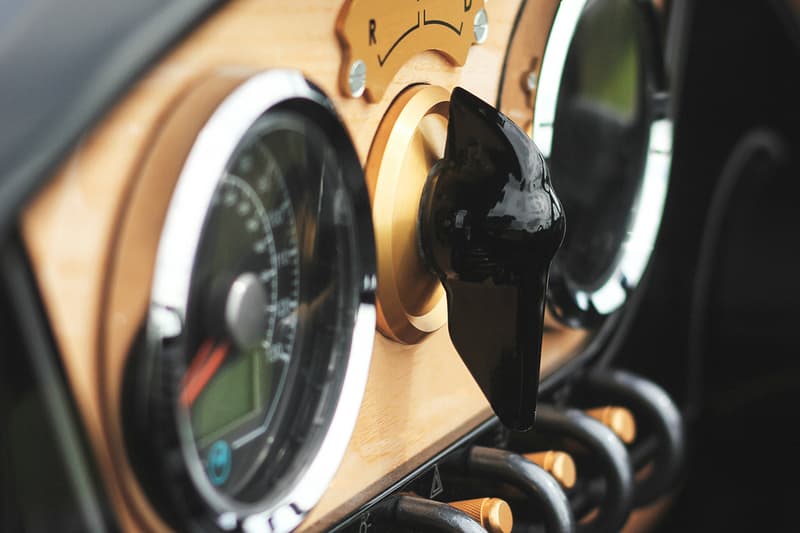 5 of 6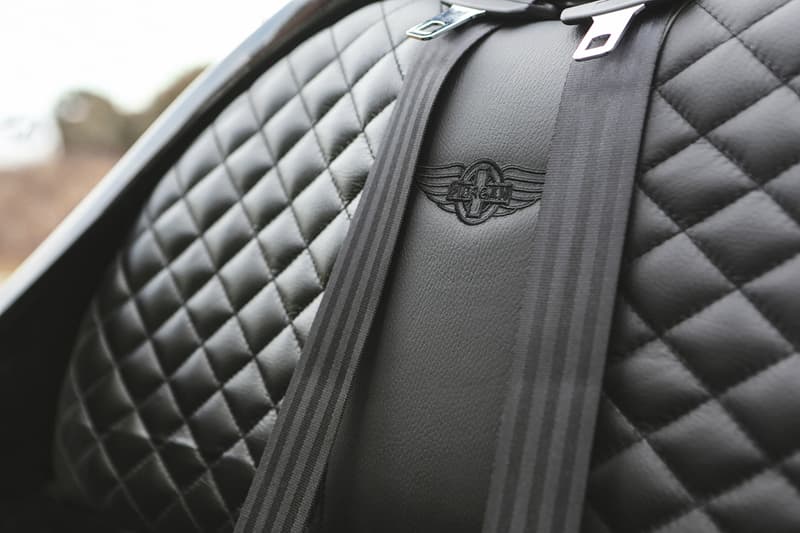 6 of 6
Morgan and Selfridges have linked up for the very first time to introduce a one-of-a-kind three-wheeled vehicle, called the Selfridges x Morgan EV3 UK 1909 Edition. Deriving its name from the year both heritage brands first formed, the distinctive automotive features a classic retro-styled body kit, which is a creative adaptation from 1930s-era aero engine race cars, classic motorcycles and 1950s fantasy automatons. While uniquely antiquated in its aesthetic, the performance system is technologically advanced and uses an all-electric powertrain. Limited to just 19 models as compared to the standard EV3, the collaborative EV3 can journey up to 150 miles while hitting top speeds of 90 miles an hour. For more info on the Selfridges x Morgan EV3 UK 1909 Edition, check out Morgan's online site here.