Stream Young Chop's '8417' EP
Available on iTunes, Amazon, and Spotify.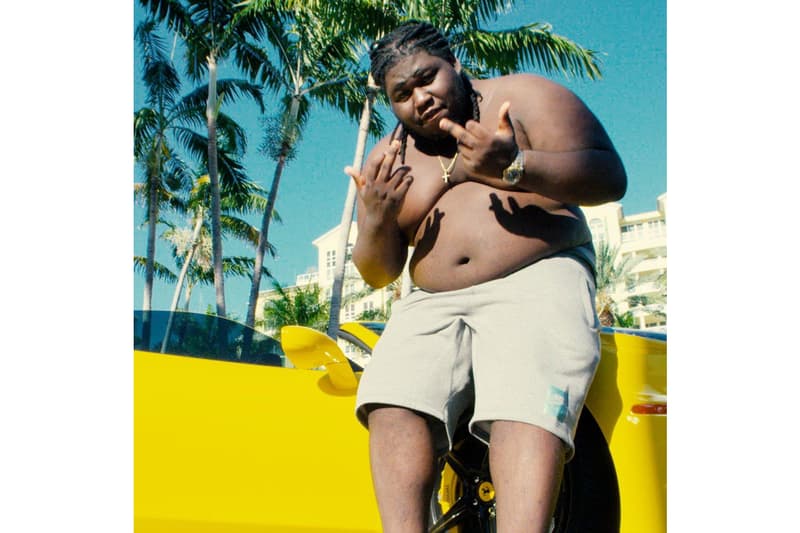 Young Chop returns with a seven-track EP titled 8417. The solo release drops under Chop's very own label ChopSquad Inc, and is fully self-produced. Featured guests include frequent collaborators YB, Johnny May Cash, and Mike P. The EP has a distinct summer vibe, laced with 808's and auto-tuned vocals imbued throughout.
Stream the EP below.