3x3 Basketball, BMX Freestyle and More Added to 2020 Olympics in Tokyo
"The Olympic Games in Tokyo will be more youthful, more urban and will include more women."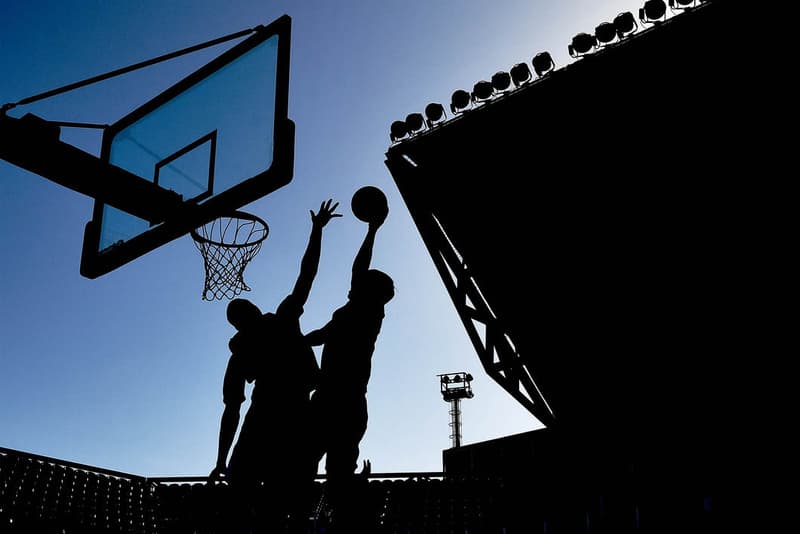 Having reported on the rumors earlier this week, we're happy to announce that it is official: men's and women's 3×3 basketball will be added to the 2020 Olympic Games in Tokyo. In a move to attract athletes and spectators of "urban sports" the IOC also approved the addition of BMX freestyle, on top of skateboarding, surfing and sport climbing, as well as a number of mixed events and women's specific competitions.
Commenting on the decision, IOC President Thomas Bach said "The fascinating new events that we approved today, together with the five new sports that were added to the Tokyo 2020 programme last year, represent a step-change in the Olympic programme. I am delighted that the Olympic Games in Tokyo will be more youthful, more urban and will include more women," Bach added.
The 2020 Games will feature a total of 15 new events, an overall reduction of 285 athletes from Rio 2016, the highest representation of female athletes in Olympic history, the doubling of mixed events from nine in Rio 2016 to 18, and maybe most important of all, all of the new events will make use of existing venues. You can read about the breakdown here.
3×3 basketball is not a new event, from our early days hooping at the park to the International Basketball Federation (FIBA) establishing the 3×3 World Tour in 2012. The rules are simple. Each game lasts a maximum of 10 minutes with a 12-second shot clock. There is no halftime, no quarters, no time-outs. If you're still curious how it all works, the fourth edition of the FIBA 3×3 World Cup begins June 17 in Nantes, France.