SiriusXM Will Buy $480 million USD Share in Pandora
SiriusXM will hold a 16 percent share in the company.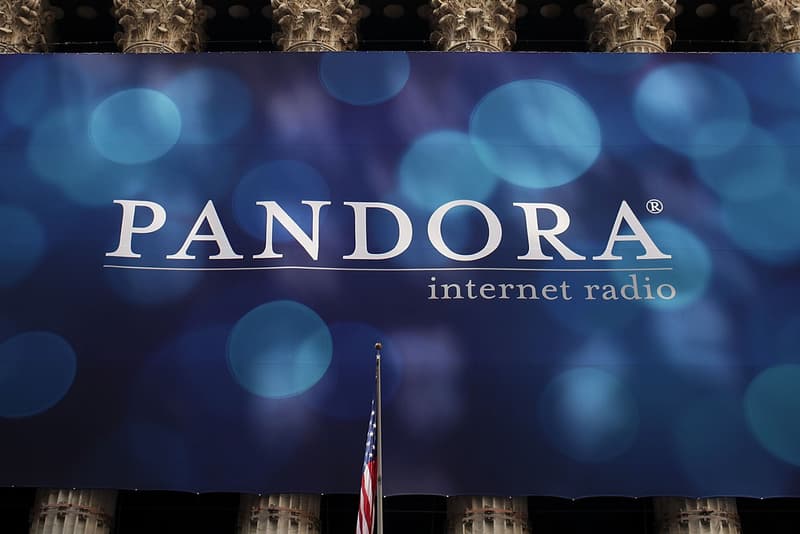 Satellite radio company SiriusXM has announced their intentions to make a $480 million USD strategic cash investment in Pandora. An industry leader in ad-supported digital radio, Pandora will give SiriusXM a 16 percent holding in the company. Executives at both SiriusXM and Pandora believe this move will beneficial for both parties involved, allowing their products to reach the ears of even more listeners.
"This strategic investment in Pandora represents a unique opportunity for SiriusXM to create value for its stockholders by investing in the leader in the ad-supported digital radio business, a space where SiriusXM does not play today. Pandora's large user base and its ability to provide listeners with a personalized music experience are tremendous assets. With its strong technology and new product offerings, we believe there are exciting opportunities for Pandora to accelerate its growth and increase value for Pandora and SiriusXM stockholders," said Jim Meyer, CEO of SiriusXM in a written statement.
As of right now, Pandora is only available in the United States, Australia and New Zealand. SiriusXM's subscription-based radio service has proven successful in the North American market, with over 31.6 million Americans and 2.8 million Canadians tuning in on a regular basis.