Major Changes to Happen for Men's New York Fashion Week in 2018
Skylight Clarkson Sq will no longer be the venue of choice.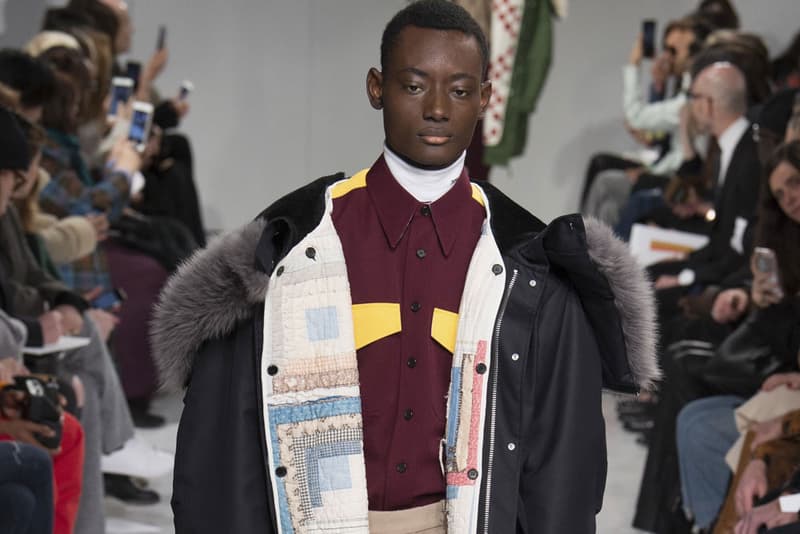 Some important changes will be happening to men's shows for New York Fashion Week in 2018. According to WWD, one of the biggest transitions will be presentations moving out of Tribeca's Skylight Clarkson Sq. The multi-room venue has been for years the primary space for men's shows. Steven Kolb, chief executive officer of the CFDA said, "The official venue of New York Fashion Week is New York City." This means that showcases will now be "decentralized" and that designers will have to look to other locations in the city to host their presentations.
As pointed out by WWD, designers were actually able to host shows at Skylight Clarkson Sq. for about under $10,000 USD thanks to the CFDA. Now with the new move, CFDA is looking for other ways to help brands present their shows in a more cost-effective manner. There are, of course, many options in the city that include hotels, galleries, screening rooms, etc. and Mark Beckham, vice president of marketing for CFDA said, "the entire fashion week landscape is going through tremendous evolution and we want to be sensitive to the needs of the designers and be cost-effective. So if a designer is creating an original film, perhaps they can look at a screening room. If they're planning a casual presentation, maybe an amazing penthouse would be better."
All-in-all, it will be interesting to see how the changes play out for media, buyers and other attendees coming to the "decentralized" men's NYFW. A slew of brands such as Tommy Hilfiger, Tim Coppens, John Elliott and Off-White have already moved their presentations out of NY for the time being so maybe the new transformation could reel them back in.