Disney Is Making Real Life 'Star Wars' Blasters
Bringing Han Solo's preferred weapon to life.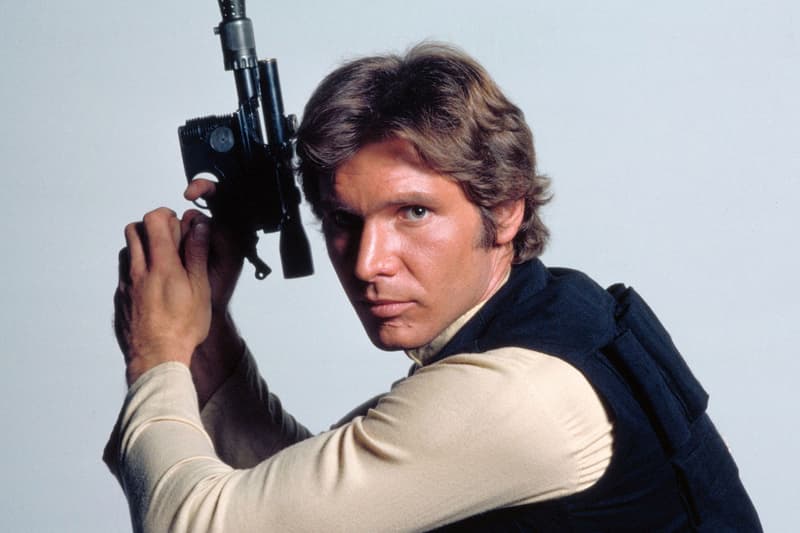 Fans looking forward to Disney's Star Wars-themed Disney World attraction may have even more to anticipate beyond a flight in the Millennium Falcon. Patents reveal that the House of Mouse has sought to trademark technology for replicating a Star Wars-style blaster shot, visible as it travels through the air. Though it isn't clear if the functionality would be utilized specifically for Star Wars Galaxy's Edge — the theme park — it seems likely, considering that a dark ride would showcase a flashy laser well. The patent actually covers fairly simple mechanics, encompassing a series of reflective surfaces held by arms that retract when not in use; this extra detail makes it even less viable for film usage.
Other recent patents filed by Disney include technology that may be utilized to create lifelike lightsabers and visible Force Ghosts for guests to interact with.
Elsewhere, a fan campaign to remake The Last Jedi is reportedly underway.