Stream John Coltrane's Unreleased 1963 LP, 'Both Directions at Once: The Lost Album'
A groundbreaking project emerges from a jazz great.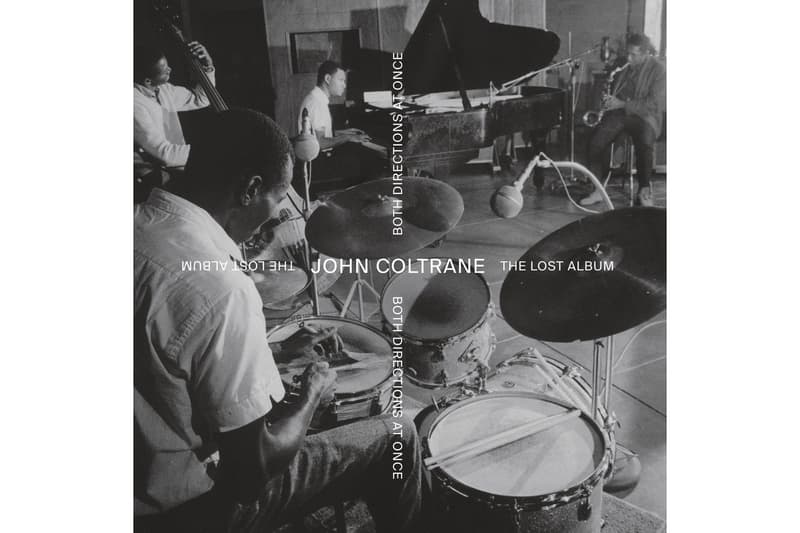 Despite Drake's much-awaited Scorpion album dominating most of the music headlines today, there was also another long-anticipated project that released today that's been over fifty years in making. Today, an unreleased album from jazz pioneer John Coltrane, dating back with records from 1963 has officially released. Posthumously titled Both Directions At Once: The Lost Album, the groundbreaking project also features appearances from a few of Coltrane's legendary musical cronies that include Elvin Jones on drums, McCoy Tyner on the keys and Jimmy Garrison on bass.
Now, whether you're a John Coltrane fan or not, one has to appreciate unreleased material from the man who helped pioneer the genre of jazz as we know it. Listen in below.