M. Night Shyamalan Reveals First Poster for 'Glass'
Your first look at the crossover between 'Split' and 'Unbreakable.'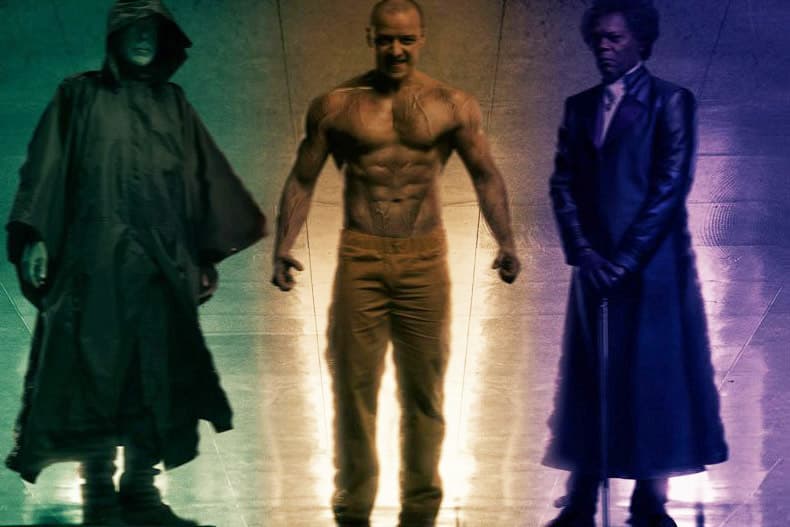 Back in April, M. Night Shyamalan officially revealed plans for the Unbreakable and Split sequel Glass. Adding to the movie's promotional campaign, the acclaimed filmmaker has now released the first official Glass poster.
Taking to Twitter, M. Night Shyamalan debuted the Glass artwork; the image revolves around side-by-shots of Bruce Willis, Samuel L. Jackson and James McAvoy and includes a January 18 date. "But if you need your #GlassMovie fix before July 20th, here's the world premiere of our teaser poster," reads a tweet from Shyamalan.
You can take a look at the official poster for M. Night Shyamalan's Glass below, and stay tuned for more information.
But if you need your #GlassMovie fix before July 20th, here's the world premiere of our teaser poster. pic.twitter.com/HsMa0bzR7N

— M. Night Shyamalan (@MNightShyamalan) June 29, 2018