Kanye West's "Famous" Video is Making Ray J Upset
"It's all bad in my world, and that ain't cool."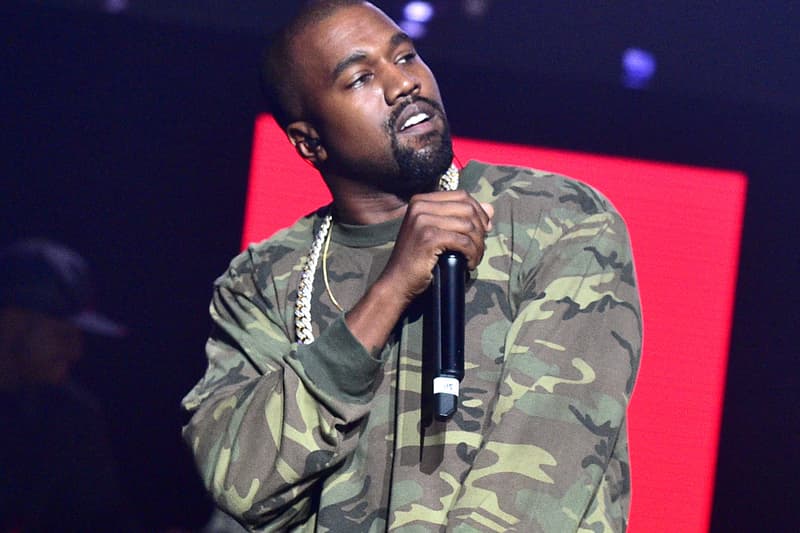 Following Chris Brown and George W. Bush's responses to Kanye West's "Famous" video, reality star/singer Ray J is now weighing in on the video as well. In a new interview with Entertainment Tonight, Brandy's little brother touched on being was one of the celebrities included in the Vincent Desiderio inspired video that found everyone buck naked in a bed together. He's apparently not happy about Kanye's new video and claims its been causing tension between him and his fiancé.
"Don't put me part of nothing that's weird, that don't make sense. Can I grow up? I'm engaged. My marriage is all messed up 'cause of craziness. I'm not part of nothing crazy. I walk down a good path. My fiancé tripping. It's all bad in my world, and that ain't cool."
His manager Wack 100 also chimed in on the matter as well.