13thWitness and Futura Shoot the Streets of Toronto With #TheCreatorClass
The father-son duo also spoke about their creative processes and the influence of the street on their work.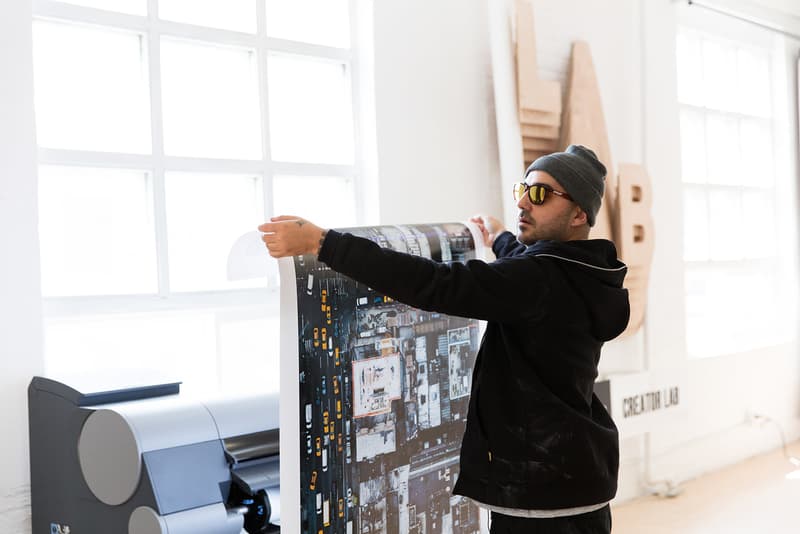 1 of 5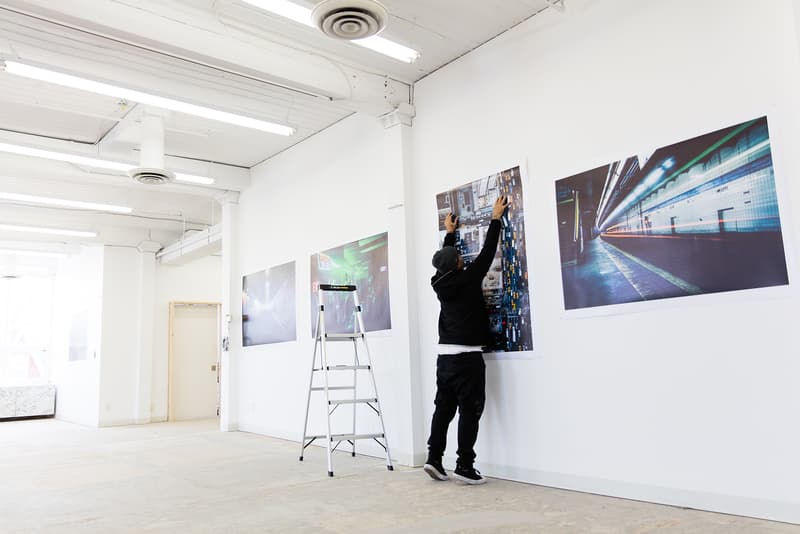 2 of 5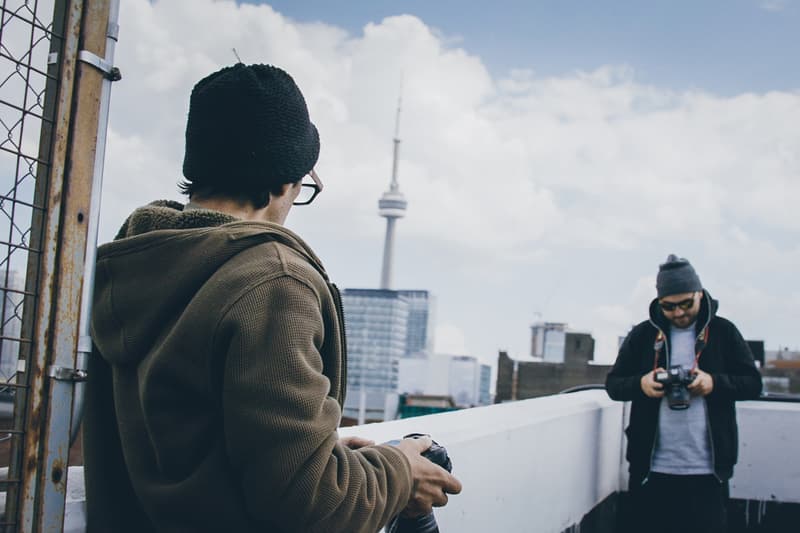 3 of 5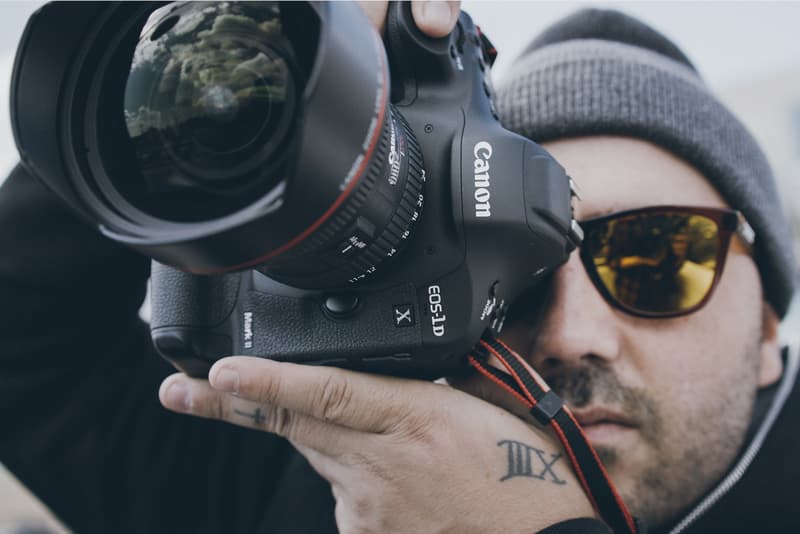 4 of 5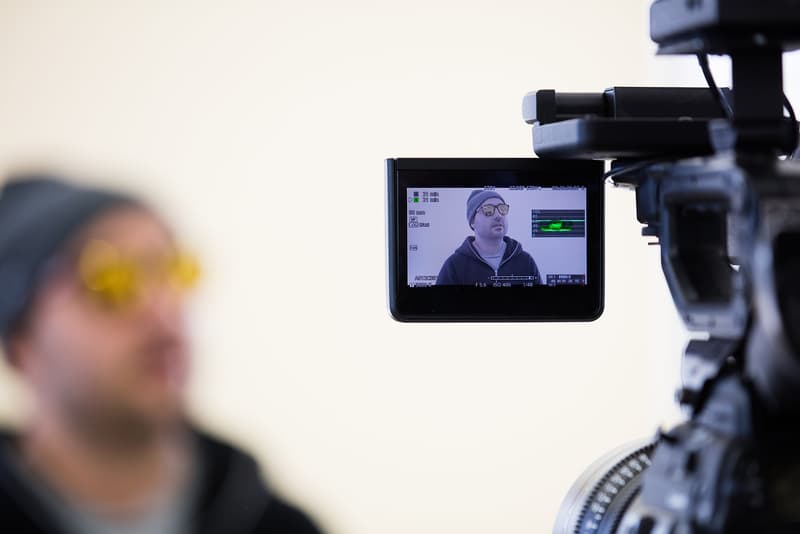 5 of 5
Photographer Timothy McGurr aka 13thWitness — known for his gritty, urban photography and massive Instagram following — traveled to Toronto, Canada to show his work at #TheCreatorClass headquarters. Prior to the exhibition, 13thWitness was joined by his father, legendary street artist Futura, for a private panel discussion on how the street influences art, and their respective influences on one another's work. The exhibit and discussion is part of an ongoing series hosted in the Canon Creator Lab. The lab is a production studio and event space situated in #TheCreatorClass workspace and dedicated to bringing together the projects and insights from a global community of photographers, filmmakers and cultural leaders.
Check out the highlights from the panel discussion below, and be sure to look at the #TheCreatorClass YouTube channel for more on 13thWitness's creative process, style and equipment of choice.