Pokémon Vending Machines Are Appearing All-Over Japan
Sugoi.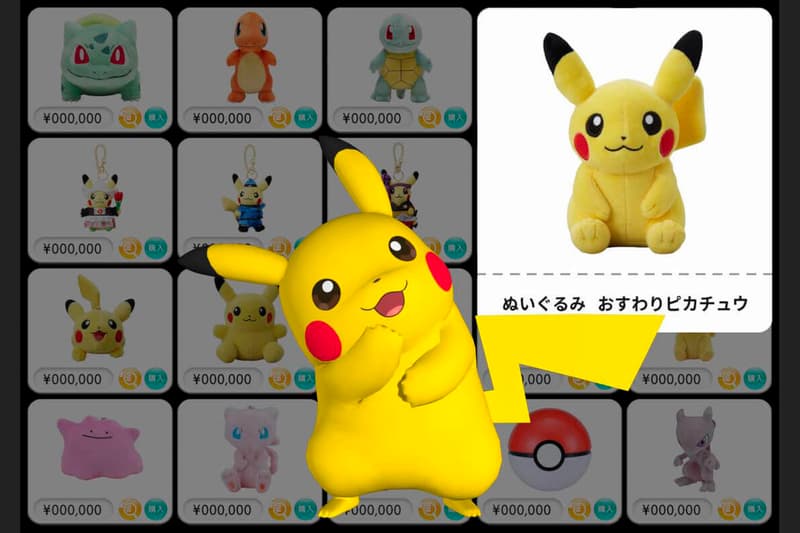 Japanese fans of Nintendo's Pokémon can rejoice as it appears themed vending machines have started appearing in several cities around the country. The new vending machines are selling Pokémon Center merchandise including plushes and other goods which come nicely packaged in special Pokémon boxes. To help aid interested buyers with their purchases, a digital Pikachu will appear on screen to help guide them.
So far these Pokémon vending machines have been spotted in Narita Airport, Aqua City Odaiba, Ebina service area in Kanagawa and Ashigara service area in Shizuoka. Check out some videos and photos of the vending machine in action below, which supports Japanese, Korean, Chinese and English users.
In related news, Nintendo officially announces Pokémon Switch games with new trailer.
羽田空港にポケモン自販機ピカチュウ可愛いです pic.twitter.com/8XDENMBDBl

— ラティオス(台湾から来ました) (@PokeFans_Taiwan) May 31, 2018
羽田空港にポケモン自販機 pic.twitter.com/Nbc6WoF2N2

— ラティオス(台湾から来ました) (@PokeFans_Taiwan) May 31, 2018
ポケモン自販機 pic.twitter.com/Bb3cUW50LB

— ラティオス(台湾から来ました) (@PokeFans_Taiwan) May 31, 2018
ポケモンスタンド 羽田空港 pic.twitter.com/KSq54ExO6d

— だい ほっしー (@dai_hoshi0316) June 3, 2018
ポケモンスタンド pic.twitter.com/AOfVceQEqx

— はこふぐ (@edamamefugu) June 8, 2018
ポケモンスタンド
しばらくするとピカチュウが出てきました。かわいい pic.twitter.com/RdDBWZp3ZI

— だい ほっしー (@dai_hoshi0316) June 3, 2018