Dr. Dre and Jimmy Iovine Sued Over $100M Beats Royalty Case
Entrepreneur Steven Lamar is taking the duo to court.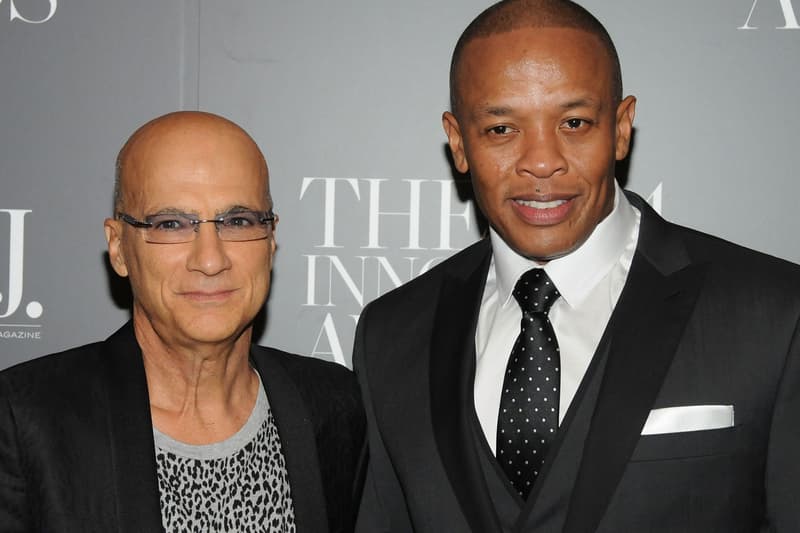 Upon celebrating 10 years of success with the Beats brand, Dr. Dre,  Jimmy Iovine and Beats Electronics are being sued by entrepreneur Steven Lamar for more than $100 million USD for unpaid royalties. Lamar was apparently the one to suggest the idea of creating a line of celebrity-backed headphones to the team back in 2006, resulting in the Beats by Dre brand. When Lamar was sued for breaching a contract, he settled by forgoing his rights and opted to receive a 4% royalty for every headphone sold.
Now, the Los Angeles Superior Court is deciding whether the royalties accounted for just the first model of Beats headphones, or the extension of Beats products created thereafter. A judge initially rejected the lawsuit, but a California appeals court overturned the decision as the agreement remained vague around Lamar's end of the deal.