Facebook Aims to Take Down Twitch With New Gaming Platform
The social media giant wants to appeal to gamers with Fb.gg.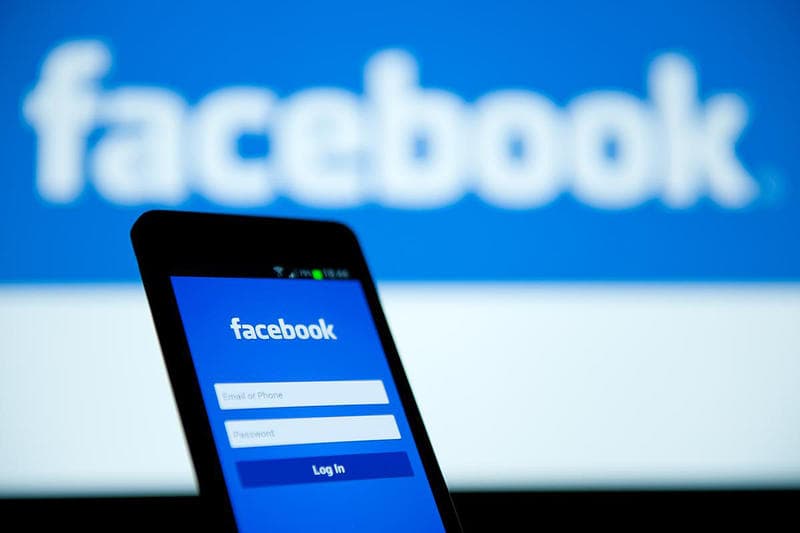 Facebook has announced that it's launching a new gaming platform known as Fb.gg — referencing the common words exchanged when a game has ended. After going head-to-head with Snapchat by imitating its Stories feature, the popular social media network is now competing with Amazon-owned Twitch to take over live gaming.
Fb.gg will allow users to follow gamers and watch live games in a central section, instead of being buried in the Newsfeed. It will also allow rising gamers access to its Level Up program so that they can easily share high-quality content, receive a special profile badge, and get early access to some of Facebook's beta features. The gaming-focused platform will also allow streamers to earn virtual currency by being tipped through its Facebook Stars feature. More details about the program can be read at Facebook's Gaming Creator's site.