DJ Khaled Unveils 'Grateful' Tracklist With an All-Star Roster of Featured Artists
Could this be DJ Khaled's best project yet?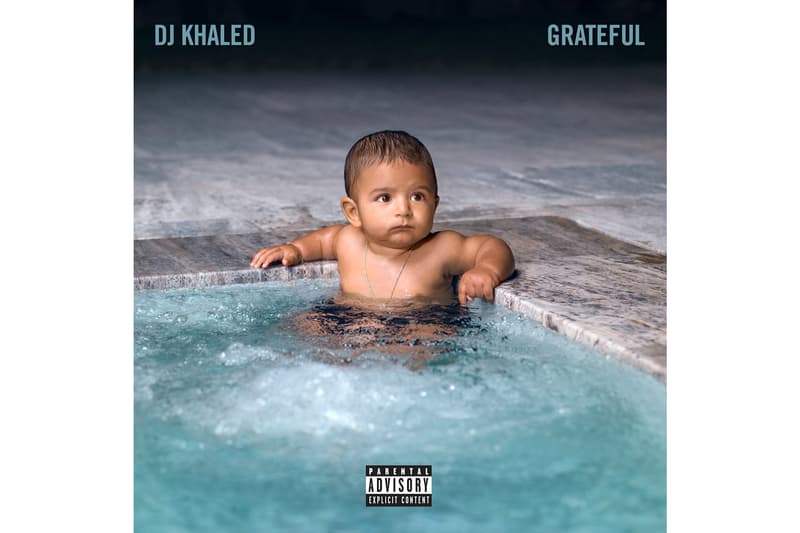 DJ Khaled is back to run the radio waves as he's done time and time again. Tracks such as "Shining," "I'm the One" and "To the Max" only seem to be the warm-up since Khaled has revealed the official tracklist for his 10th studio album, Grateful. The forthcoming project will share the sounds of Travis Scott, Nicki Minaj, Bryson Tiller, Rihanna, Young Thug, Future, Pusha T, PARTYNEXTDOOR, Migos and many more. Grateful will host 23 songs in total with Khaled's son, Asahd Tuck Khaled, playing the role of executive producer.
Prepped to launch on June 23, you can pre-order Grateful now and check out the full tracklist below.