Here's How Kanye West's Friends & Collaborators Wished Him a Happy 40th Birthday
Happy belated BirthYe.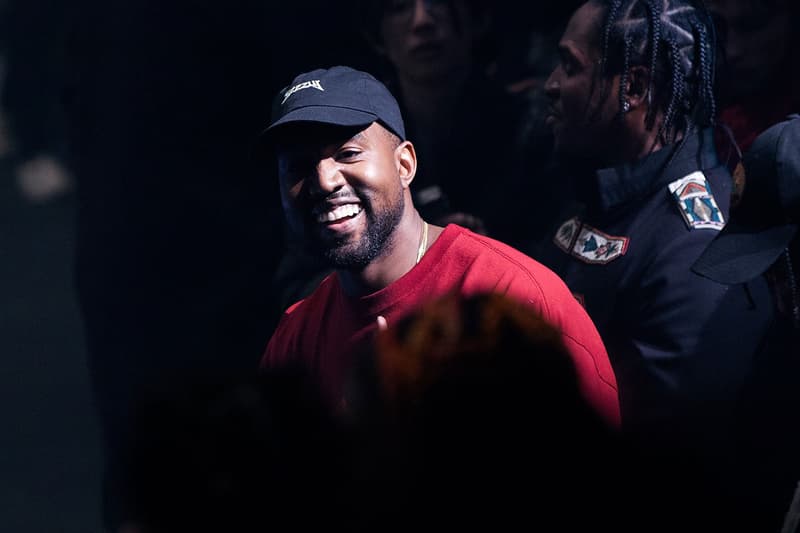 Yesterday was Kanye West's 40th birthday. While he "wasn't supposed to make it past 25," the milestone passed with little fanfare from the artist himself—West remains reclusive on social media as of late—however, many of his closest friends, family and collaborators took to their accounts to celebrate the occasion, digging up old photos of themselves hanging out with the Ultimate Gemini. Tributes poured in from everyone from Virgil Abloh through to the Kardashian-West's former bodyguard, Pascal Duvier.
Here's a roundup of how Kanye's inner circle celebrated his birthday.
Happy Birthday Kanye West , Thank You For Being You. pic.twitter.com/3XmDHBIIPO

— TEENEMOTIONS OUT NOW (@lilyachty) June 8, 2017