Uber to Resume Self Driving Tests This Year
Following a "top-to-bottom" internal safety review.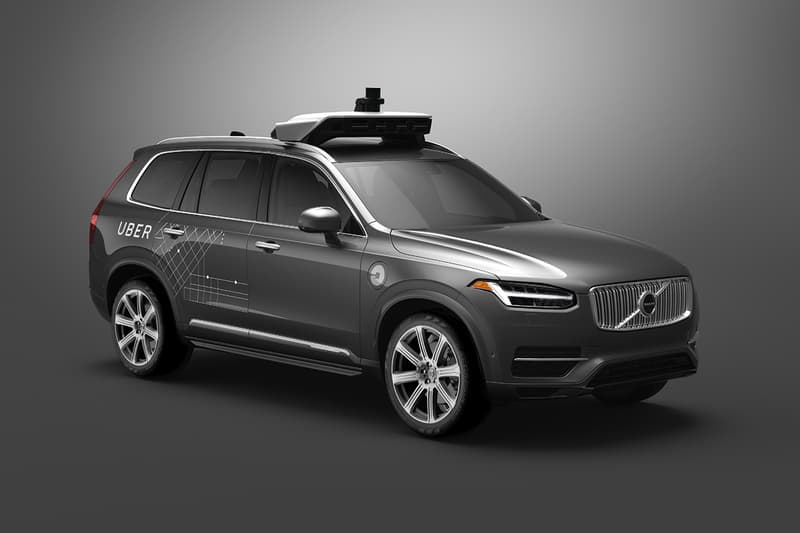 Uber has now announced plans to resume the tests, after stopping its self driving car tests in the wake of a fatal collision earlier this year. According to the ride sharing company's CEO, Dara Khosrowshahi, the tests will begin "in a few months" after revealing that Uber had been waiting for a preliminary report from federal traffic investigators before decided to resume the tests. Despite early findings pointing towards no fault from Uber, later investigations seemed to illustrate that the company bore some responsibility.
Speaking at Uber's annual Elevate conference in L.A., Khosrowshahi said that there will be a "top-to-bottom" internal safety review alongside the federal investigation. The CEO seemed confident about the restarted program, announcing that Uber "will win because of the talent of the technical people we have in our offices."
More big news from the Elevate conference was the arrival of a flying taxi prototype.