The Two Hulls House Pays Homage to a History of Shipbuilding
Brimming with "Maritime heritage."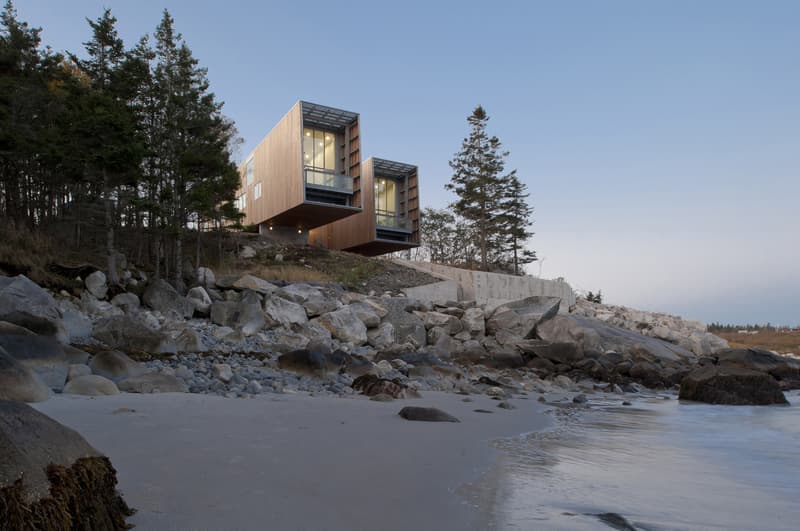 1 of 8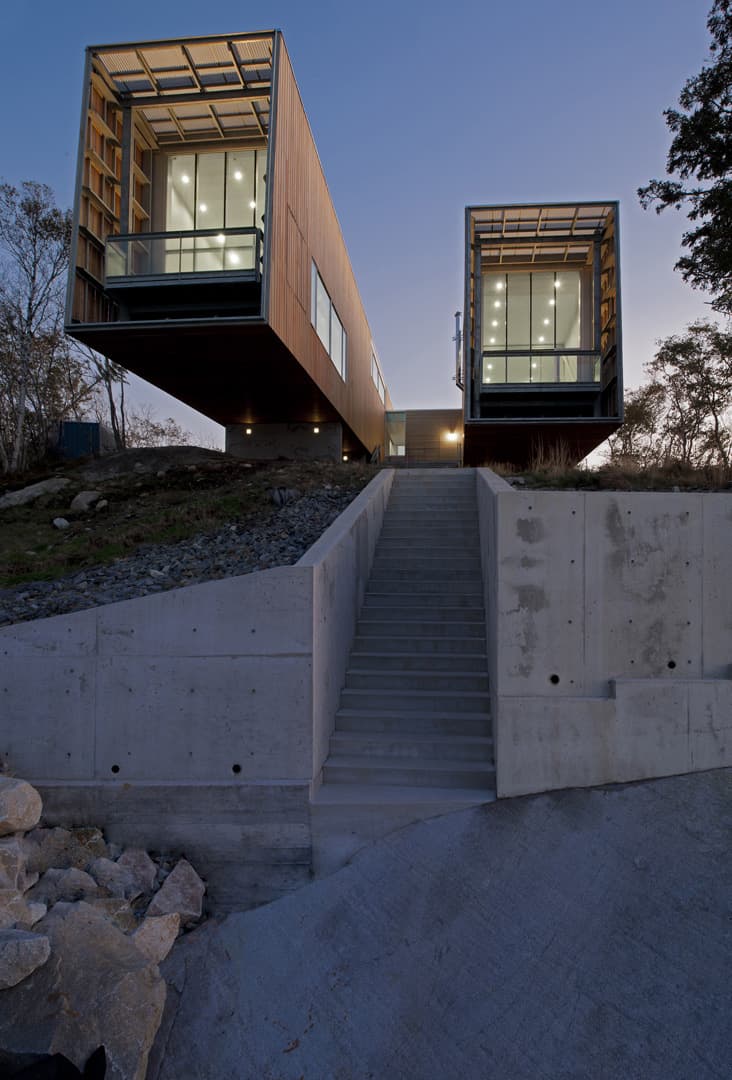 2 of 8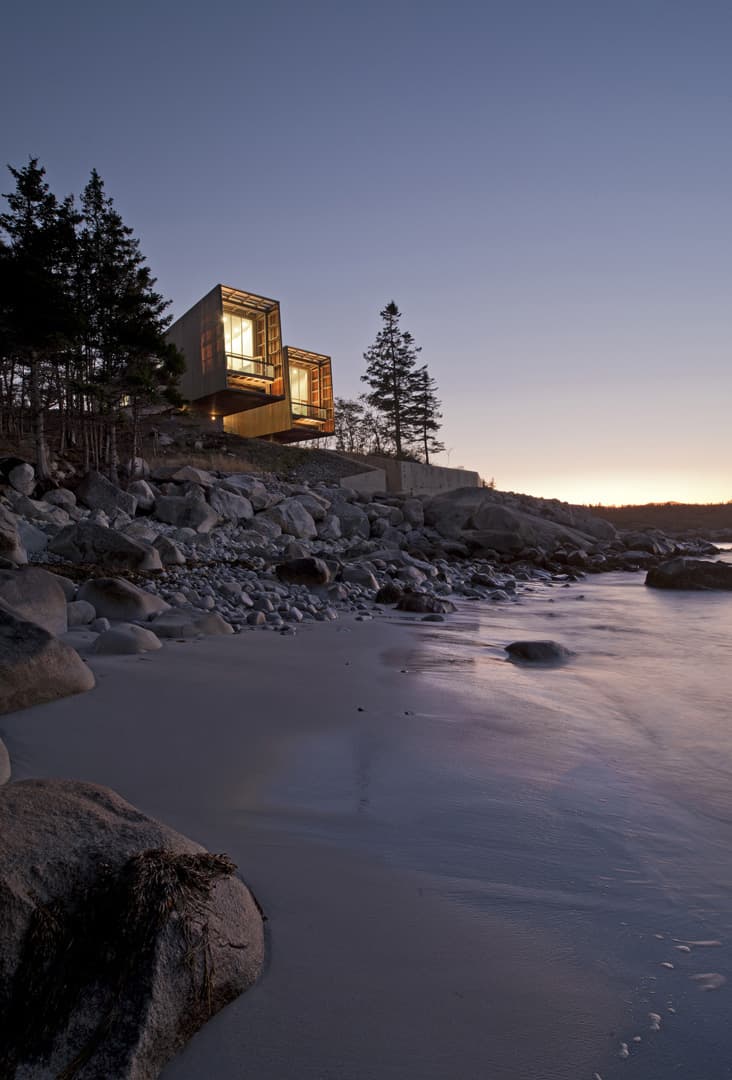 3 of 8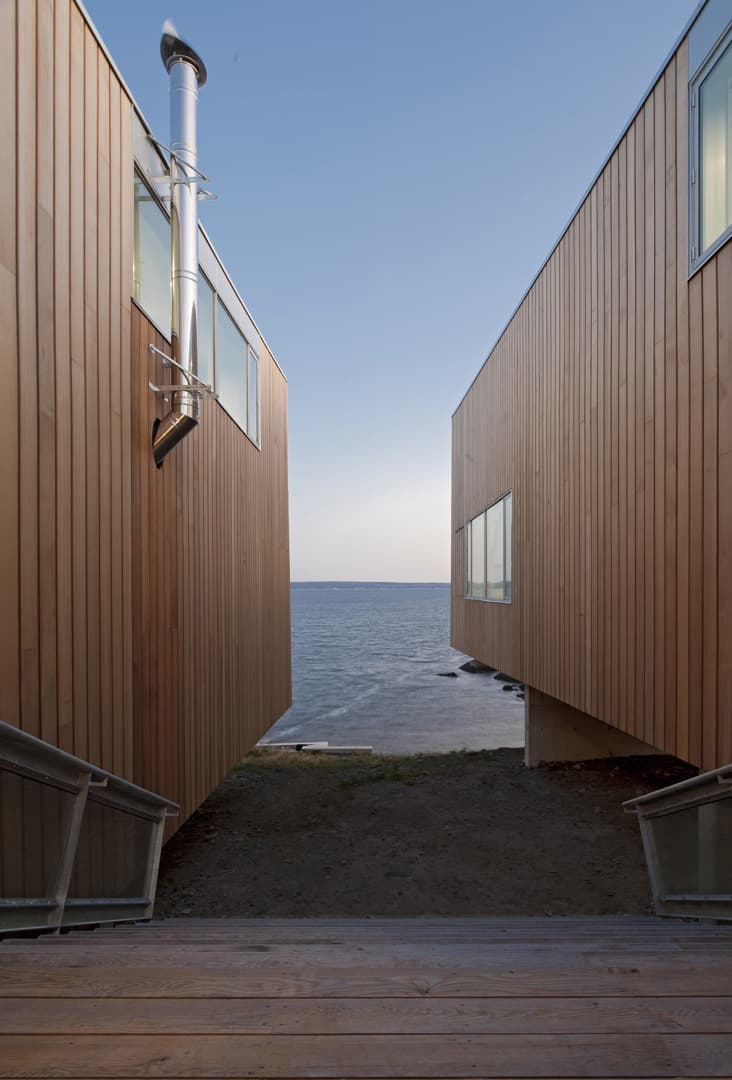 4 of 8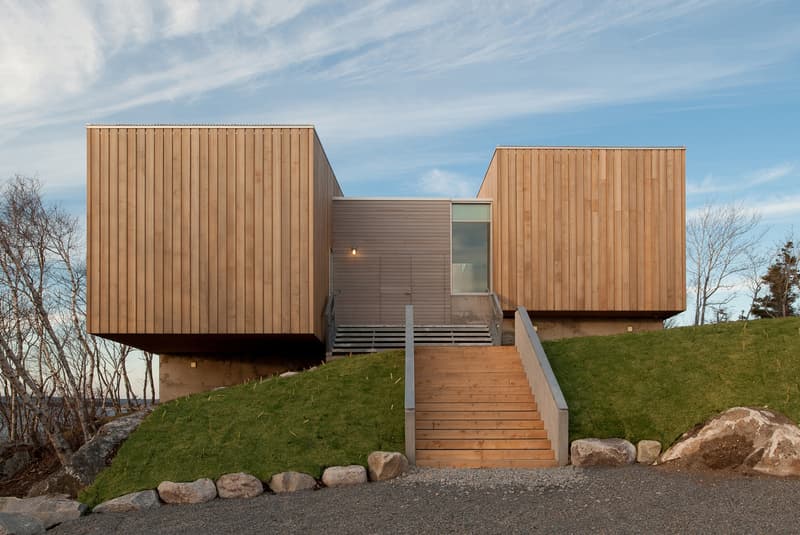 5 of 8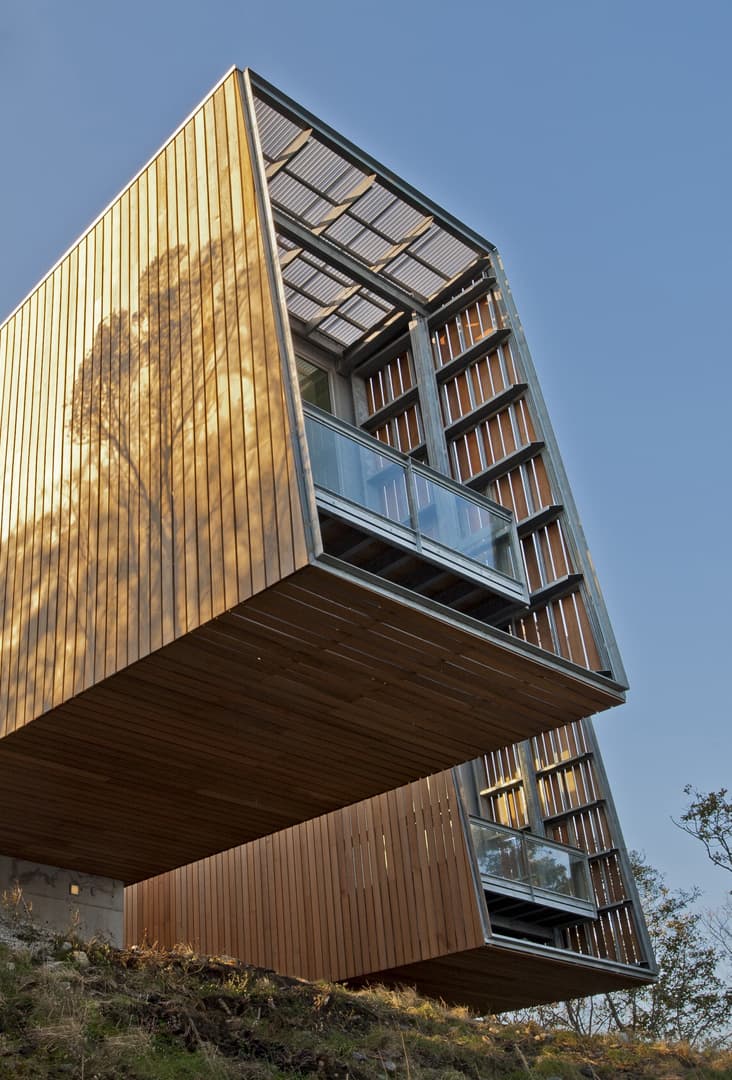 6 of 8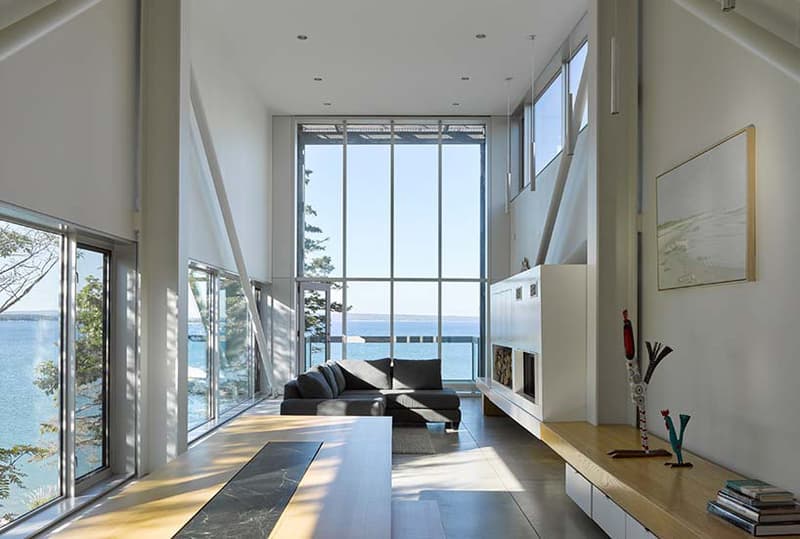 7 of 8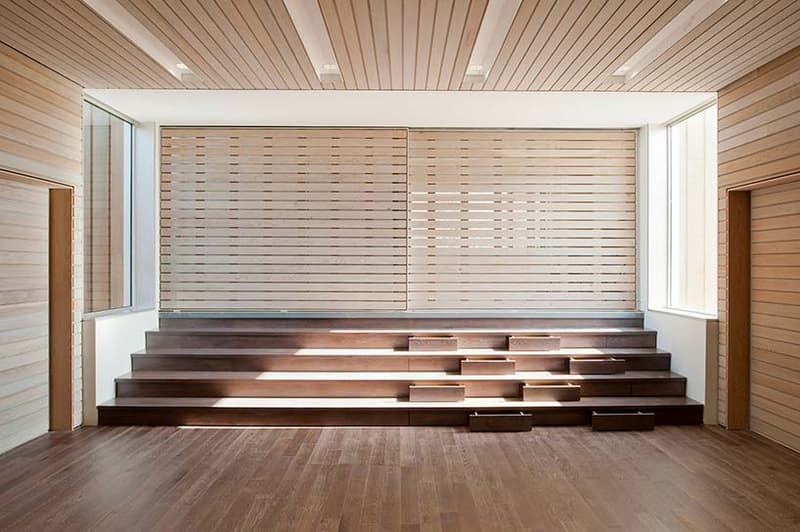 8 of 8
Nestled far in the Atlantic province of Nova Scotia is the latest home design from the Canadian partners, Mackay-Lyons Sweetapple Architects. Resembling two large ship hulls, the private projects in Port Muton features 32-foot cantilevers that jut out towards the ocean, and are supported by large bridge trusses. Constructed to withstand the test of time, and the unforgiving nature of the ocean, the structure fully incorporates concrete with steel, all while covering the outer facade in welcoming panels of wood.
The unique home also relies on the power of the earth and sun, as large windows bring in plenty of sunlight that store energy in the thermal-mass flooring, while in the wintertime, the home harnesses the earth's geothermal energy into its heating system.
For more interesting homes, check out this Portuguese house that is a minimal cube in the middle of a forest.