Pharrell Williams Is Opening His First Restaurant & Bar This Year
In Miami.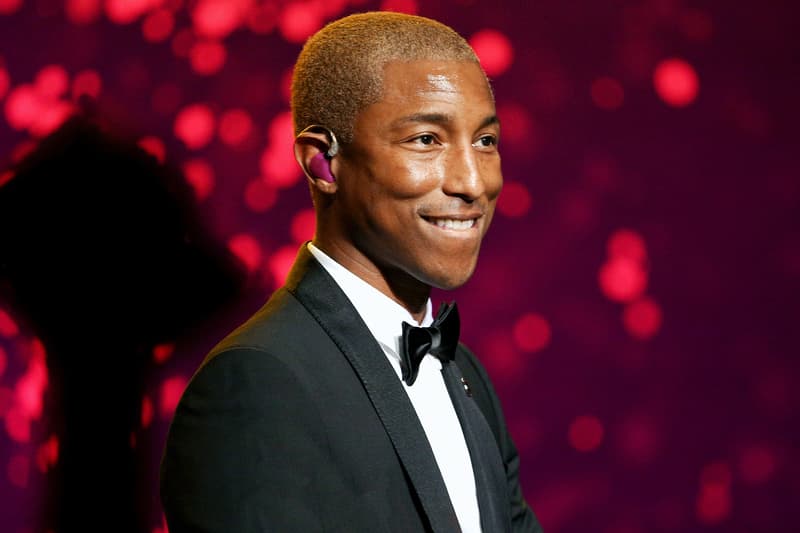 Pharrell Williams is collaborating with nightlife mogul and restauranteur David Grutman to open Swan and Bar Bevy, a new restaurant and cocktail lounge slated to open in Fall this year in Miami, Florida. Pharrell's first ever venture into the food & business industry will take to the former Fendi Casa space under Grutman's new Groot Hospitality company.
Swan, which has been in development for the past two years, will serve food downstairs and Bar Bevy will host a "cocktail focused" space upstairs. It's still unclear what cuisine will be offered and the restaurant's official website and social media accounts have yet to post any details.
In related food news, Elon Musk is starting a candy company.