Deadpool Spoofs 'Avengers: Infinity War' Spoiler Letter
#WadeWilsonDemandsYourSisterSorryStupidAutoCorrectSilence.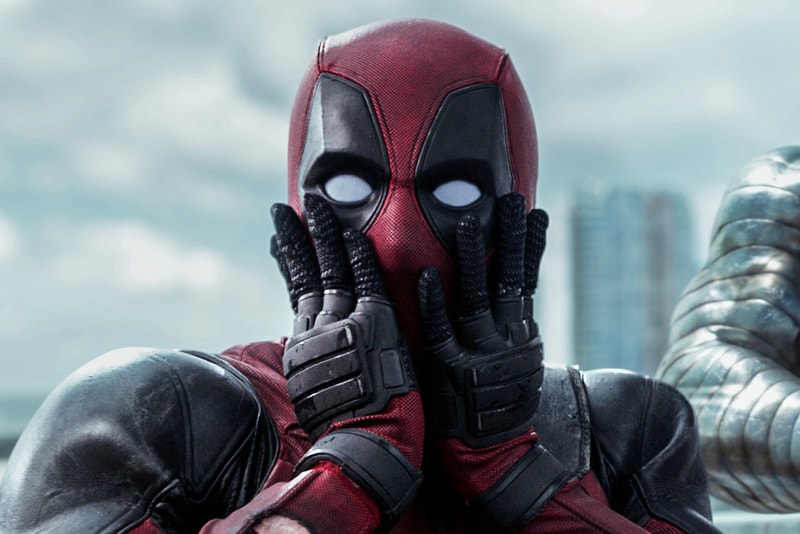 Deadpool 2 arrives in theaters next week and with that the film's star Ryan Reynolds has just shared a letter to fans asking them not to spoil the events of the upcoming film. Taking a similar route à la Avengers: Infinity War style, the letter mocks the Russo Brothers' letter which was released before the box-office record breaking film hit the big screen.
In the letter, which Reynolds posted to his social media, he states:
"To the greatest fans in the whole universe,

We have embarked on the 'Deadpool 2: This is Kind of Your Guys' Fault' Tour. Almost everyone in the film has given Maximum Effort the past two years, maintaining the highest level of super secrets like how David Blaine catches bullets in his mouth. And the secret blend of 11 herbs and spices in Colonel Sanders' delicious moustache.

Only a handful of people know the film's true plot. One of them is not Ryan Reynolds. We're asking that when you see Deadpool 2, you don't say a f*cking word about the fun sh** in the movie. Cause it'd be super lame to spoil the fact that Deadpool dies in this one. Kidding. Not kidding. Kidding?

Godspeed."
The letter is finally signed with "X" and the hastag #WadeWilsonDemandsYourSisterSorryStupidAutoCorrectSilence, which is a spoof on #ThanosDemandsYourSilence. Peep the letter below. Just last month Ryan Reynolds also shared Deadpool's Avengers rejection letter.
Deadpool 2, which also stars Zazie Beetz as Domino, Josh Brolin as Cable, Stefan Kapičić as Colossus, Leslie Uggams as Blind Al, T.J. Miller as Weasel, and Karan Soni as Dopinder hits cinemas on May 18, moving up two weeks from its original stated date.
Lovingly, Wade. #deadpool2 pic.twitter.com/FEPOCVKRDc

— Ryan Reynolds (@VancityReynolds) May 9, 2018