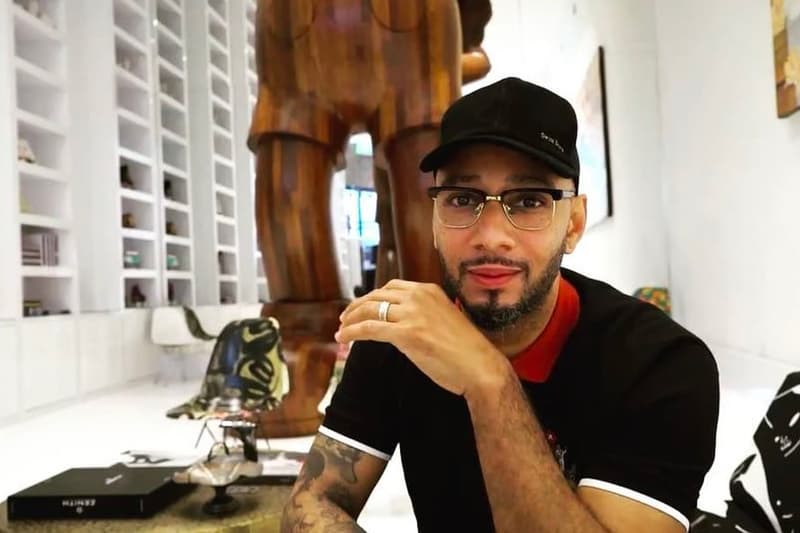 Swizz Beatz & The Dean Collection Will Offer $5,000 USD to Artists for Putting on Their Own Show
Calling all creatives.
---
Swizz Beatz has long been an advocate of the arts in its many forms, and has even been known to cast a spotlight on emerging talent that he feels needs a public platform in which to stand on. The celebrated producer/artist recently hit up Instagram to lend his voice to The Dean Collection and its "The Dean Collection St(Art)ups" initiative.
Check out Swizz's post below and listen in as he reaches out to budding artists the world over, encouraging one and all to sign up in hopes of receiving $5,000 USD to put on their very own art show. With free reign to produce whatever they wish, successful participants will also be able to keep all proceeds from commissioned work.
In case you missed it earlier, here is an exclusive look at Daniel Arsham's upcoming watch collaboration with ANICORN.