'Game of Thrones' Season 8 Deaths Have Been Predicted by This Algorithm
Turn away if you don't want to know.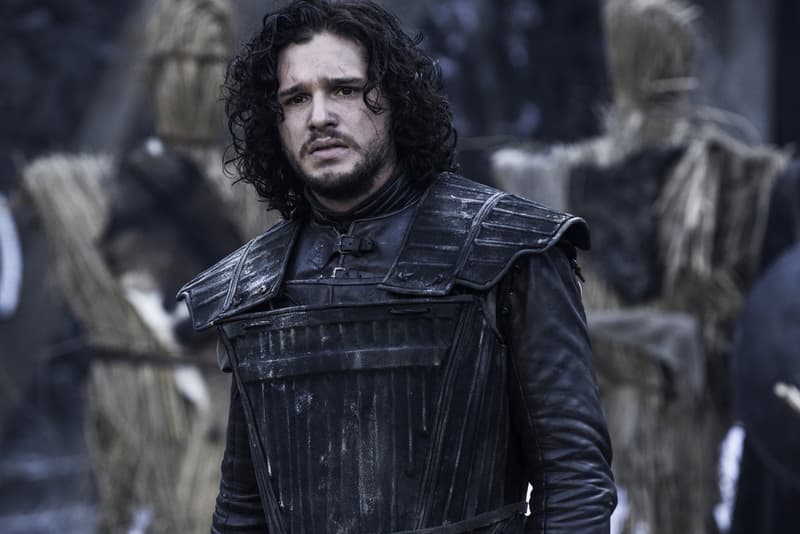 HBO's hit show Game of Thrones is still one long year away from returning to the small screen. As fans continue to theorize about their favorite characters and whether or not they will live or die, data scientist Taylor Larkin, who works for DataRobot, has just created an algorithm to predict the results.
To do so, Larkin gathered data from a fan-created Wiki page and studied over 2,000 living and dead characters from George R. R. Martin's A Song of Ice and Fire, taking into account traits such as gender, age, house, and nobility status amongst other variables. Using this data and automated machine learning, Larkin results can be found below. Side note, the data collected is based off the books and not show, which has been known to steer off on its own path.
Daenerys Targaryen – 83.77% chance of death
Jaime Lannister – 72.91% chance of death
Tyrion Lannister – 70.76% chance of death
Bran Stark – 66.02% chance of death
Cersei Lannister – 60.39% chance of death
Jon Snow – 58.99% chance of death
Euron Greyjoy – 54.95% chance of death
Sansa Stark – 50.28% chance of death
Arya Stark – 49.04% chance of death
Gendry – 39.87% chance of death
Game of Thrones returns to HBO in 2019. In case you've missed it, this Game of Thrones actor deleted a photo after giving away potential Season 8 spoilers.