Netflix Becomes the "World's Most Valuable Media Company"
Its market cap has exceeded Disney's.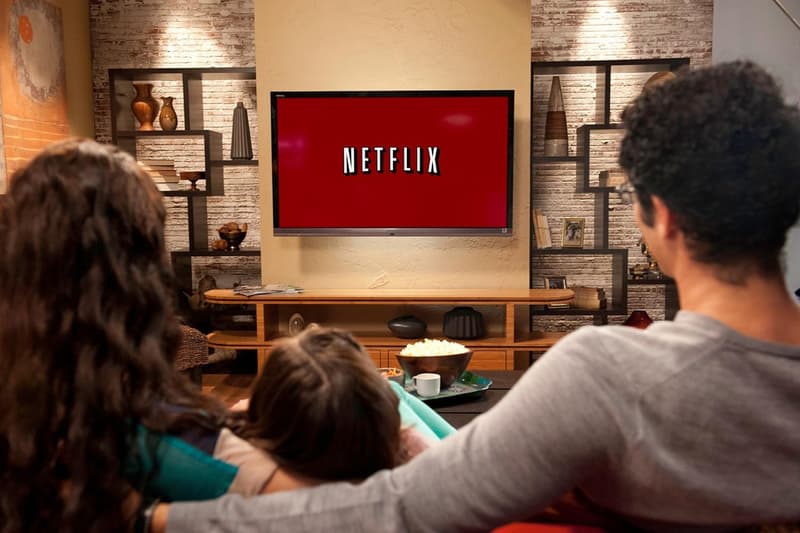 Last month, Netflix made headlines for nearing an unprecedented $150 billion USD market cap. Now, the streaming giant is receiving even more attention for its new title as "the world's most valuable media company."
With a market cap close to $162 billion USD, Netflix shares have hit an "all-time high" of $351.09 USD per share, amounting to an 80% plus jump in value this year. In the first quarter of 2018 alone, the company has surpassed expectations for subscriber growth — there are now 125 million subscribed viewers worldwide, despite recent rate increases — and reported $3.7 billion USD in revenue and $290 million USD in net income.  Altogether, the numbers mean that Netflix's market cap has exceeded other high-profile, similar media outfits such as Disney.
In 2018, Netflix plans to spend over $8 billion USD on content, and 85% of that spending will be directed towards original efforts. Subscribers can expect to find "around 1,000 original TV shows, movies, specials and other programming" — such as the new projects from the Obama family — on Netflix by the end of this year.
Earlier this month, Netflix and ESPN teamed up to unveil plans for their new Michael Jordan docuseries.