Growing Popularity Pushes Netflix Near $150 Billion USD Market Cap
Subscribers just keep pouring in.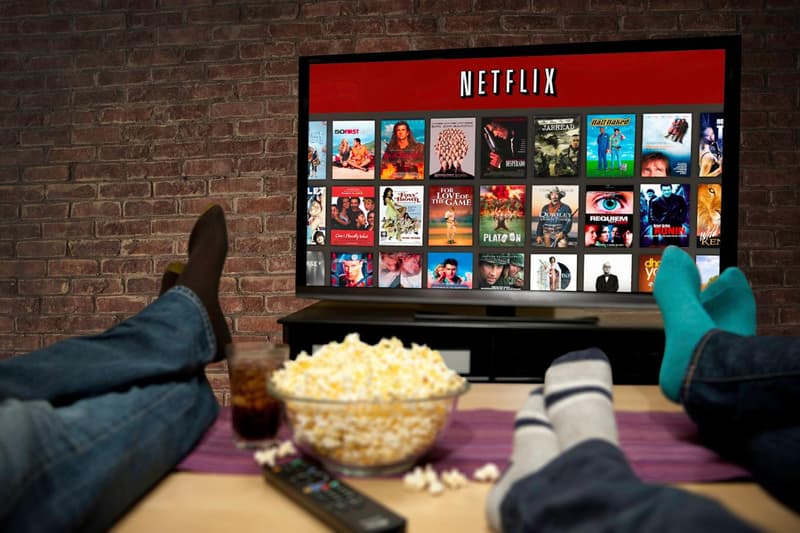 After passing the $100 billion USD market cap last quarter, Netflix is now seeing a dramatic rise in its stock as it nears an unprecedented $150 billion USD market cap.
Defying its own expectations, the streaming platform added 7.41 million new subscribers in the first quarter of the year, 1.2 million more than what was projected. Netflix now has 119 million paid streaming memberships heading into its new team up with cable subscription with Comcast which will surely increase its user count. Despite the joint venture expected to cost a $3-4 billion USD loss in free cash flow, the increase in user count should push Netflix over the $150 billion USD market cap.
For more Netflix news, the streaming platform is ditching the Cannes Film Festival after a rule change.