Netflix Is Ditching Cannes Film Festival After Rule Change
"We want our films to be on fair ground with every other filmmaker."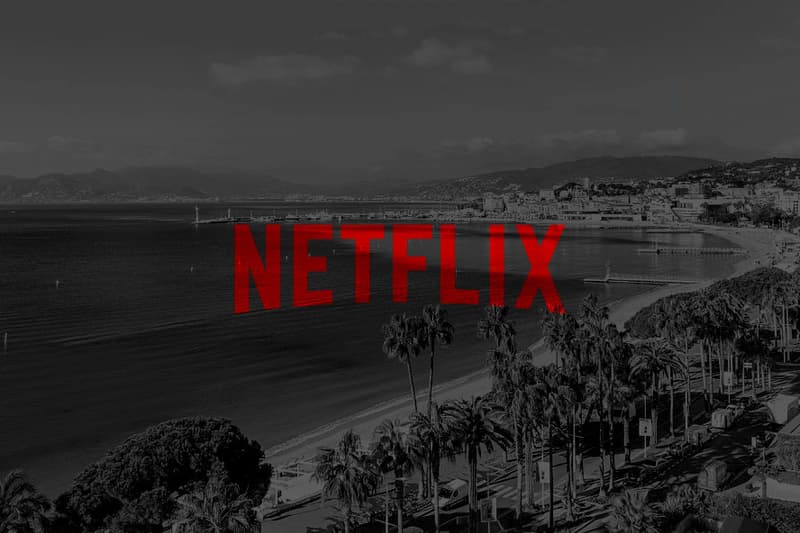 In a recent exclusive interview with Variety, Netflix chief content officer Ted Sarandos revealed that the streaming giant won't be bringing its films to the Cannes Film Festival this year. The decision was prompted by a rule change that came last year amid the streaming service's debut at the posh festival, which is hosted annually in the waterfront town of Cannes in the South of France.
Netflix's decision to pull its films from the festival comes after Cannes artistic director Thierry Frémaux implemented a new rule that forbids any films that haven't been distributed in theaters in France from playing in competition, which means any film that did not play in French theaters cannot claim the coveted Palme d'Or or any other accolade handed out.
Though Netflix does have the option to show its forthcoming films out of competition, Sarandos told Variety that, in his view, the rule was "explicitly about Netflix." Sarandos continued, "We want our films to be on fair ground with every other filmmaker. There's a risk in us going in this way and having our films and filmmakers treated disrespectfully at the festival. They've set the tone. I don't think it would be good for us to be there."
Netflix made a huge entrance into the Cannes scene last year with Bong Joon-ho's Okja and Noah Baumbach's The Meyerowitz Stories. Though neither film claimed any top prizes, it promoted backlash from French theater owners and unions, who lobbied the festival to implement the new rule, according to Variety. Sarandos also said that Netflix doesn't want to give any of its movies a theatrical release in France because the country's laws prohibit movies that play in theaters from airing on streaming services for three years.
Sarandos does think Fremaux will change his mind. "I do have faith that Thierry shares my love for cinema and would be a champion of changing that when he realizes how punitive this rule is to filmmakers and film lovers," he said.
Head over to Variety for the full interview.