New 'Pokémon Sun and Moon' Manga Series Arriving Next Month
Making its stateside release.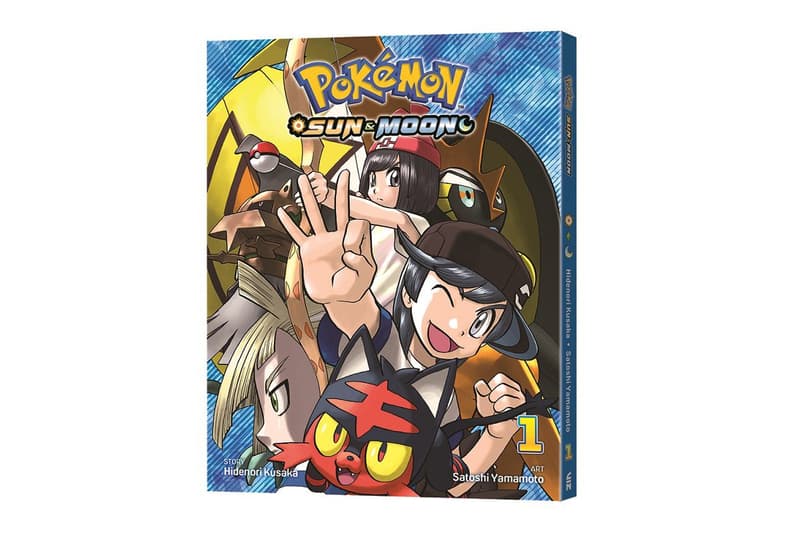 Viz Media announced today that it will be adding to its expansive Pokémon manga catalog with an English version of Pokémon Sun and Moon, the long-running series from artist Satoshi Yamamoto and writer Hidenori Kusaka. The new manga will take place in the Alola region and is loosely based off of the Pokémon Sun and Moon video games. In the story, a young girl named Moon is on her way to deliver a rare Pokémon to Professor Kukui where she meets the Pokémon courier Sun and has to face off against the villainous Team Skull.
The first volume of Pokémon Sun and Moon will launch on May 8, with future volumes published every four months. In case you've missed it, the new trailer for Pokémon the Movie: Everyone's Story has arrived.