Fat Joe's Former Up NYC Business Partner Pleads Guilty to Major Fraud Case
Could face up to 20 years behind bars.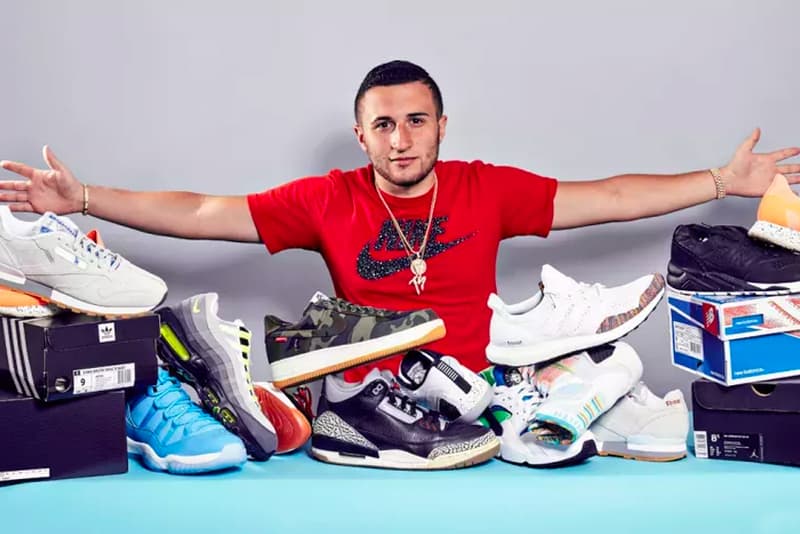 Fat Joe's former business partner and co-founder of select sneaker store Up NYC, has pleaded guilty in Newark federal court to one count of wire fraud. Scott Spina, now 20, was being surveyed by the store's payment processing company Cayan after a number of unauthorized charges surfaced.
According to filing documents, Spina is charged with fraudulently obtaining/attempting to obtain in excess of $750,000 USD in money or goods, which moved well beyond the borders of the store. It was determined that the young entrepreneur had an extensive list of top-level clients, including athletes, of which he promised to seed merchandise to, yet never followed through on. In addition to swindling clients, Spina fessed up to fraudulently using customers' credit card information to finalize purchases, while also falsifying claims on his own account.
As it stands, Scott Spina will be sentenced on July 23 and could face up to 20 years in prison, not to mention a hefty $250,000 USD fine.
In other footwear news, watch Lena Waithe, Sean Wotherspoon & more in new Nike commercial.