ROSE IN GOOD FAITH's "Ultra-Violence" Collection Embodies Post Punk Vibes
Shot during Underoath's sound check.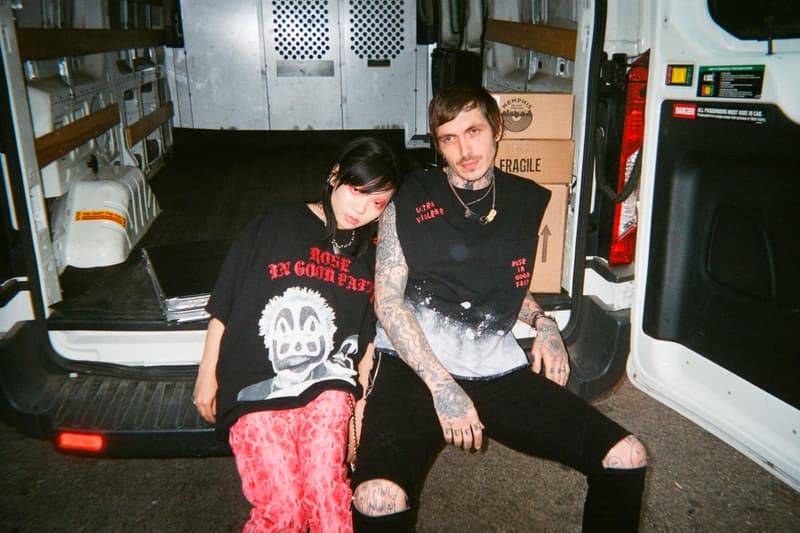 1 of 14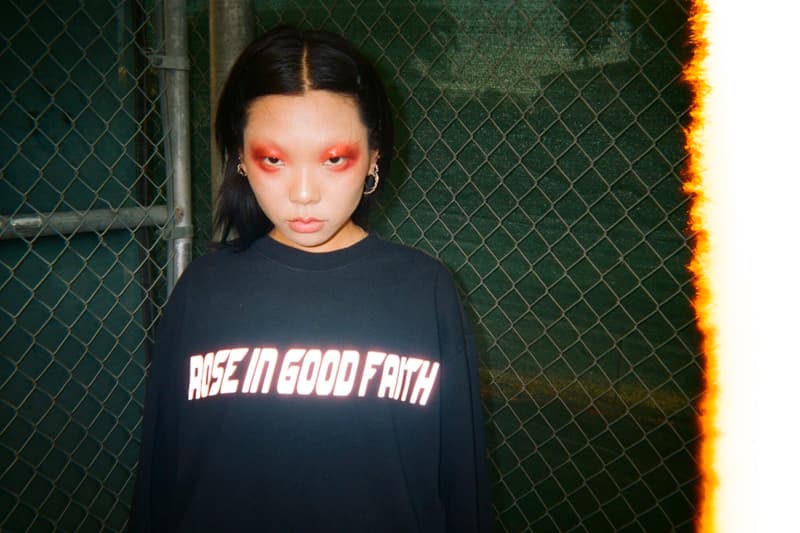 2 of 14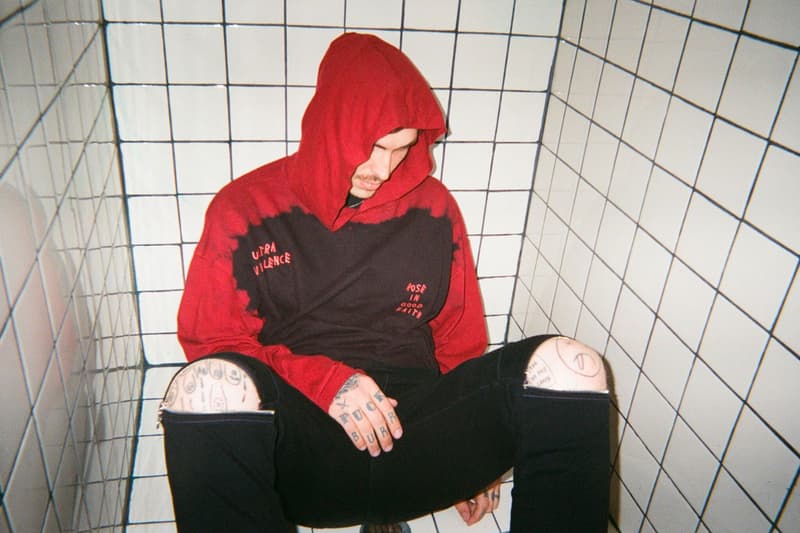 3 of 14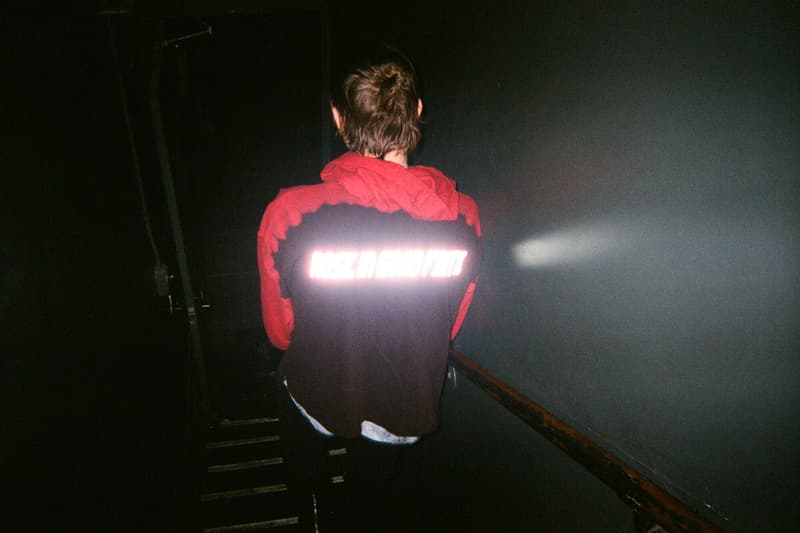 4 of 14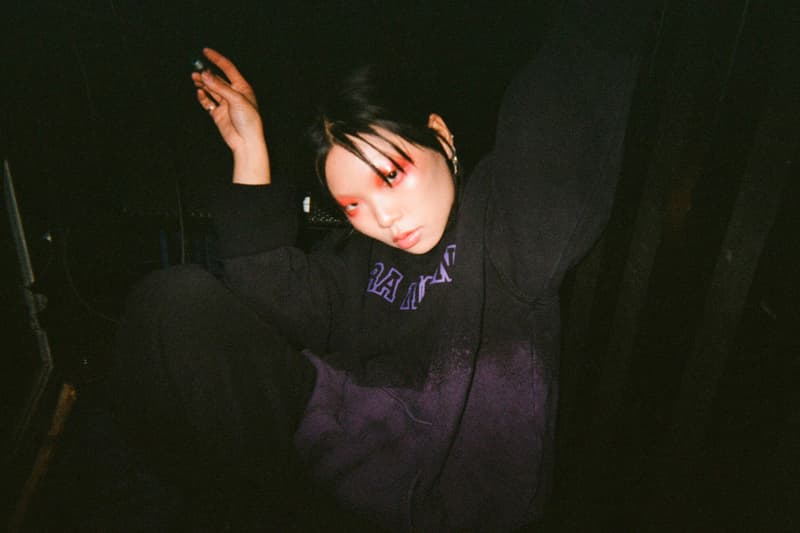 5 of 14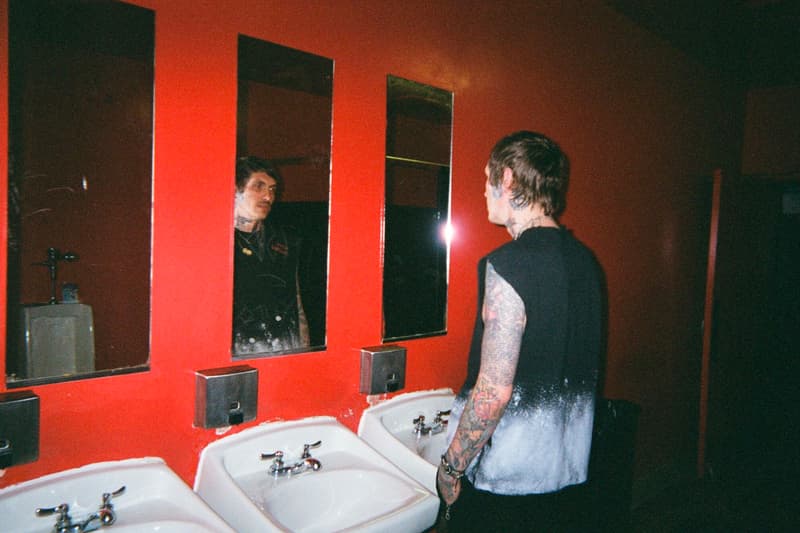 6 of 14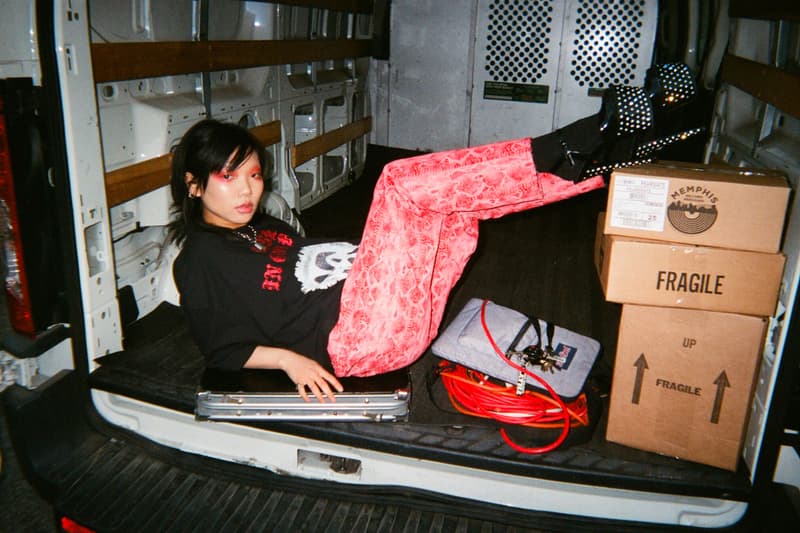 7 of 14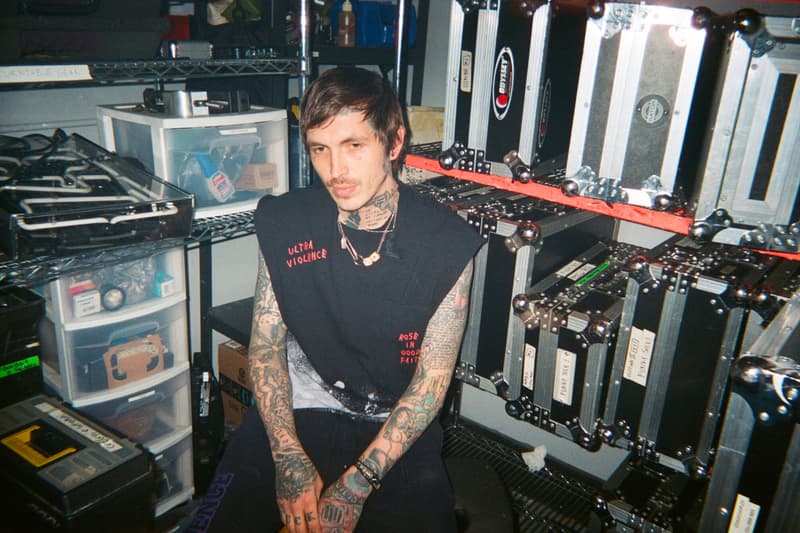 8 of 14
9 of 14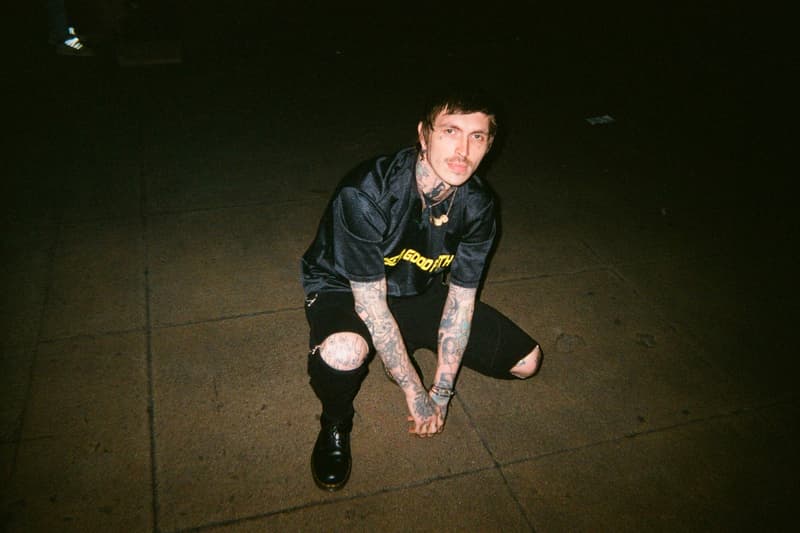 10 of 14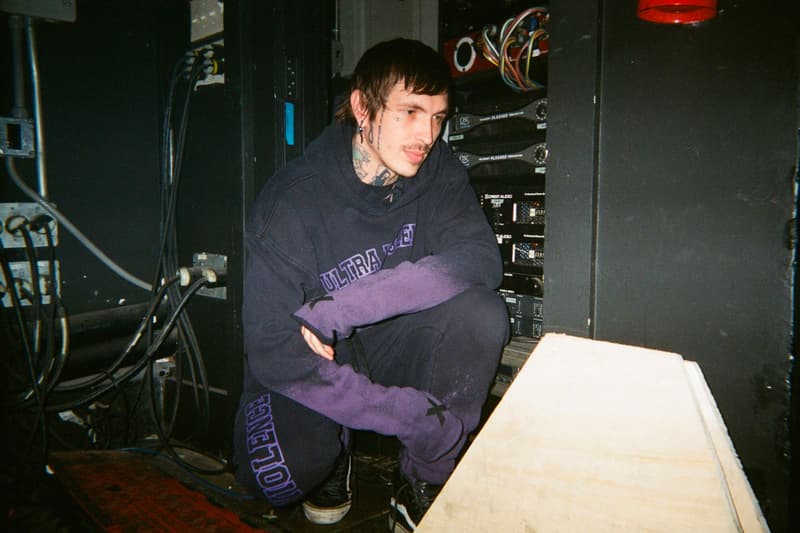 11 of 14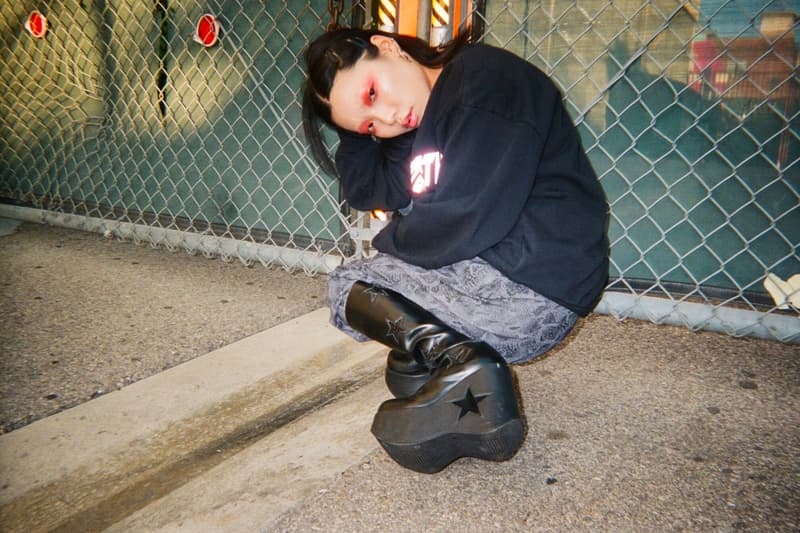 12 of 14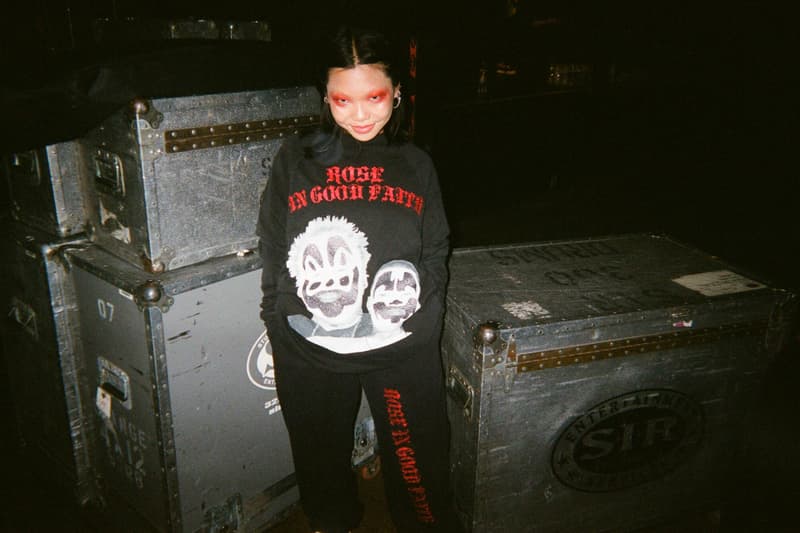 13 of 14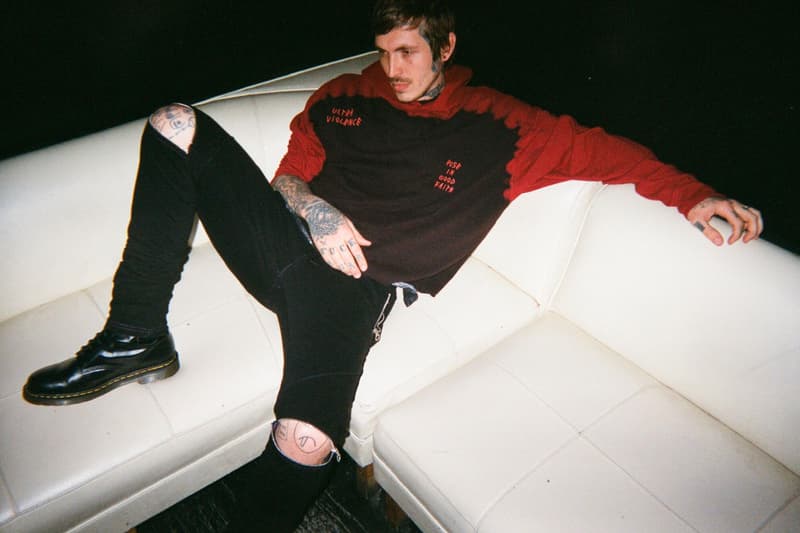 14 of 14
L.A.-based brand ROSE IN GOOD FAITH returns to our pages with its new capsule collection titled "Ultra-Violence." With Los Angeles's The Echo Plex set as the backdrop canvas, the unisex lifestyle label shot the lookbook using 35mm disposable cameras during Underoath's sound check, just prior to the post-hardcore band's riveting performance at EMO NITE.
The lineup itself presents a punk-meets-sportswear vibe, with a choice selection of activewear essentials taking on quirky design accents. Hoodies, T-shirts, crewneck tops and sleeveless pullovers spotlight a variety of typography styles, graphic imagery and reflective detailing.
When asked to comment on the project, ROSE IN GOOD FAITH's Akiva Alpert had this to say:
"The lookbook tells the story of heading to your local post-hardcore/emo/metal show on the weekend. Doors open at 7:30. Vans are parked outside loading in drum equipment. You can smell the cigarette smoke billowing in from the equipment load-in area. It was the highlight of my teenage years."

"The fact that we were able to do it before Underoath's set made everything come full circle as they are the embodiment of the post-hardcore scene."
The collection is now available via the brand's website. In other fashion news, here are 10 drops you don't want to miss this week.