Drake Dethrones Himself on Billboard Charts With "Nice For What"
An unprecedented occurrence.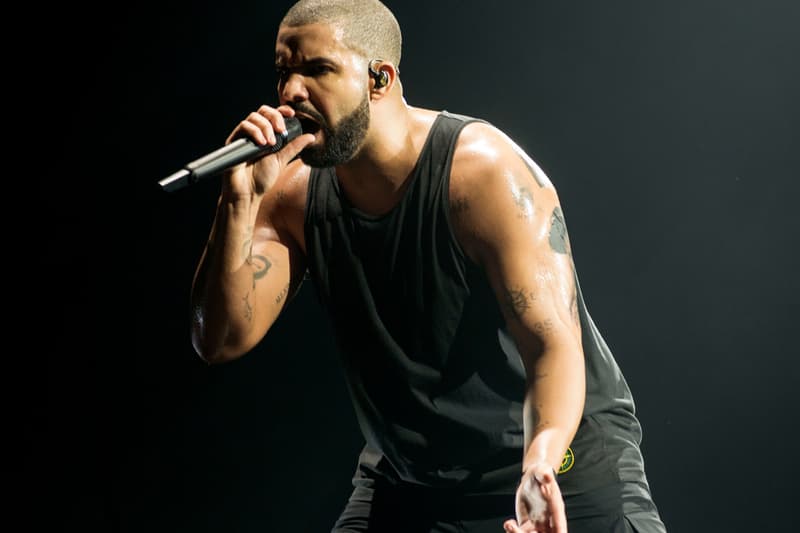 After shattering his own personal record with "God's Plan" which became his longest standing Billboard Hot 100 number one hit, Drake has now overtaken the No. 1 spot once again – only this time he's dethroned himself thanks to latest hit-single, "Nice For What." The Fortnite rapper has now officially become the 13th act in the history of music to dethrone themselves while being on Billboard Hot 100's No. 1 spot.
As it stands, "Nice For What" is currently on the chart at No. 1, while sending "God's Plan" down a notch to the No. 2 spot. In addition to the historic achievement, Drake also announced his new album title earlier today which will be slated for release in June.
In other related news, Drake's "God's Plan" video was recently defaced by YouTube hackers.