Drake's "God's Plan" Video Defaced by YouTube Hackers
As well as the most watched music video ever.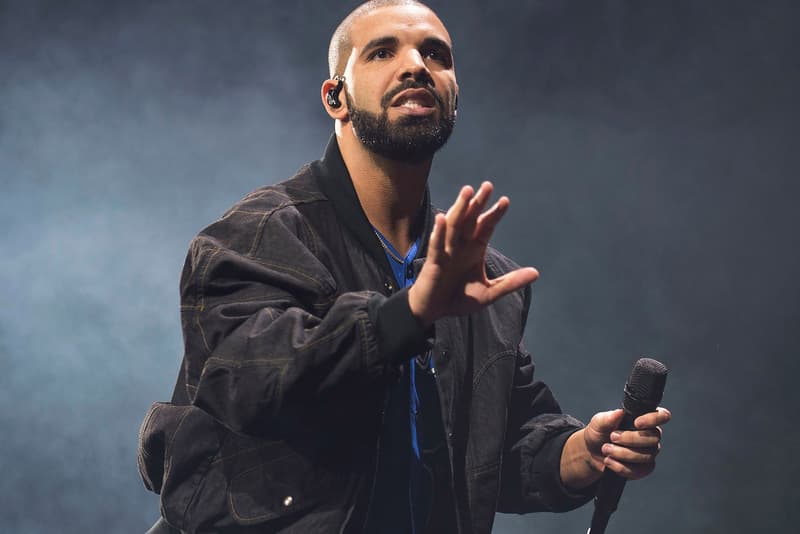 A group of hackers have defaced and removed a series of music videos from YouTube, including the video for Drake's "God's Plan" and Luis Fonsi and Daddy Yankee's "Despacito," the most-viewed video of all time. Most of the altered videos had their descriptions changed, with hackers calling themselves Prosox and Kuroi'sh taking credit for the attack.
Other videos had the thumbnail image removed and replaced with a shot of a masked gang holding guns, taken from Netflix's Casa de Papel show. Other artists to have their videos defaced include Post Malone, Selena Gomez and Shakira. As it stands, it is unclear how the hackers gained access to the Vevo accounts, although a Twitter account claiming to belong to Prosox explained that it was all done through altering a script. Most of the videos have now been returned to their original format.
In related news, refresh your memory of Drake's "Nice for What" video.
A HACKER named Kuroi SH has just hacked Vevo on YouTube deleting most watched video #Despacito with 5B views, Shakira's with 2.1B and had also taken over Drake's God's Plan video with 357M views changing the names. And he seems to be in a roll. pic.twitter.com/YDTJ7VsrDI

— Front Page TV (@FrontPage_TV) April 10, 2018
@YouTube Its just for fun i just use script "youtube-change-title-video" and i write "hacked" don t judge me i love youtube <3

— Prosox (@ProsoxW3b) April 10, 2018