Hublot to Launch Its First Full Eyewear Collection Later This Year
In partnership with Italia Independent.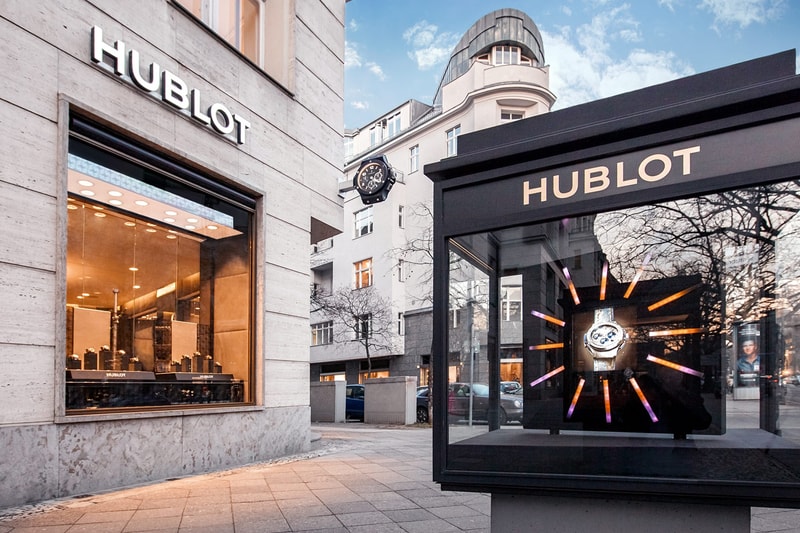 Swiss watchmaker Hublot has partnered with Italia Independent to launch its first full collection of eyewear. The two brands have collaborated before — and Hublot has released sunglasses in the past — but this is the first licensing agreement that will see a collection released under its own name.
Hublot's chief executive officer Ricardo Guadalupe explained that the partnership "fuses two creative spirits, both intent on leaving the beaten track behind, and on furthering the quest to use new materials." As it stands, there is no further details on the eyewear collection, but expect it to be unveiled at some point later this year.
In related news, Hublot recently introduced the Big Bang Wear OS Smartwatch in time for the 2018 World Cup.