The NBA Recently Held the Inaugural Draft for Its 2K eSports League
Noted as the basketball association's "fourth league."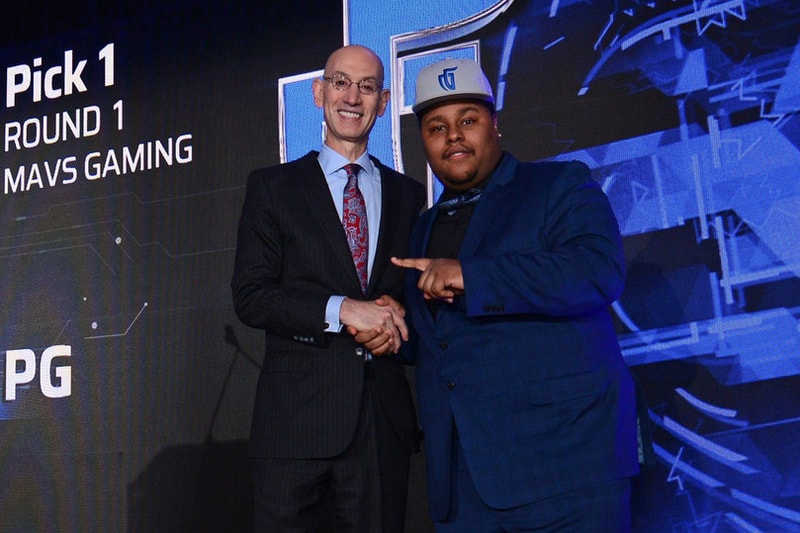 With the growing popularity of eSports, the NBA recently established its very own 2K league with an inaugural draft.
More than 70 pro gamers took to Madison Square Garden in New York in hopes of being picked up by franchises associated with actual NBA teams. Artreyo Boyd, better known by his gamer tag DatBoyDimez, was taken first overall by Mark Cuban's Mavs Gaming to kick off the NBA 2K league draft.
Each of the 17 franchises in the NBA 2K league drafted six players to play traditional basketball positions during the regular season, with an opportunity to enter the playoffs if they make it. With the eSports league set to serve as the NBA's "fourth league," gamers drafted are set to receive contracts of at least $32,000 USD per season.
It is interesting to note that the gamers will play in custom built gaming houses complete with personal chefs and training tables. Additionally, the gamers are set to play avatars modeled after themselves to add another layer to the emerging NBA eSports league.
Check out all the draftees from the 2018 NBA 2K Draft and stay tuned for all news regarding the basketball association's "fourth league."
For more gaming news, since its initial release Fortnite's mobile app has earned $15 million USD.